NCAA Men's Basketball Rule Changes Made to Increase Scoring
December 23, 2015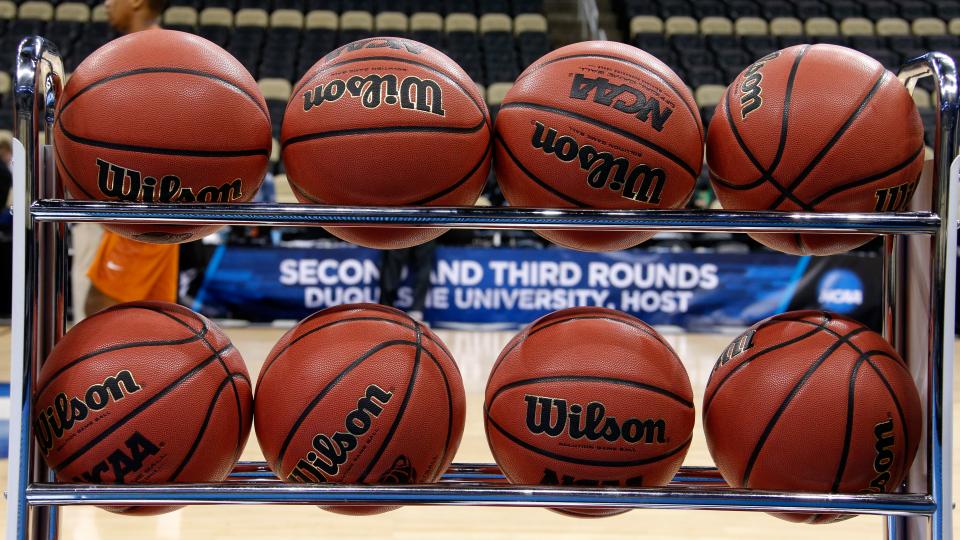 As college football continues its bowl season, the NFL winds its way to its postseason and the NBA continues its 82-game road show, college basketball will soon start its conference schedule.
During the summer, while most bettors were out enjoying the sun, NCAA basketball officials made a few rule changes that could change the outcomes of games and are good to know about before making your wager.
The NCAA approved the rule changes to make the game faster and more competitive.
Amongst the changes made, the most prominent was shaving five seconds off the shot clock. The shot clock was at 35 seconds, but will be down to 30. Another big change was reducing the number of timeouts to four and increasing the restricted arc from three to four feet.
Five seconds cut off the shot clock does not see like that much, but over the course of the game, it increases the number of possession allowing for more scoring opportunities by each team. This change came due to the decline in scoring over the past few seasons.
This change could affect those bettors who play the total. Last season the average score for teams was 67 points per game, which could increase this season.
Fewer timeouts will surely improve the experience for those watching the games. Timeouts late in games can take away from the viewing experience. It is as if the coaches horde their timeouts just to call one after each basket down the stretch.
Now there will only be four for each team and no more than three during the second half. Timeouts cannot be called if a TV timeout is due in the next 30 seconds.
Increasing the arc from three to four feet will make it tougher getting outside the restricted area and that means less fouls will be called and less stoppage in games and the flow of the overall game will be better.
The biggest thing to remember is the rule changes should and likely will increase the scoring of games and that will have an effect on spreads and total points.