New App Allows Legal Betting Between Friends
July 23, 2016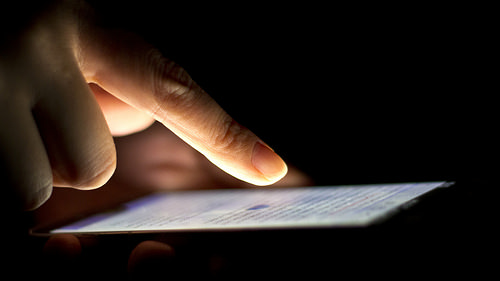 The 2016 NFL regular season is less than two months away. In fact, preseason will soon began as teams are reporting to training camp preparing for the long 17-week regular season.
That means sports bettors and specifically football bettors are chomping at the bit to start betting on games, and seeing if some of their futures start to pan out as the season moves along.
A new app online will be launched prior to the football season starting that will allow bettors in the U.S. a legal way to make a bet on sports versus their friends.
Bait, is currently doing a beta run and looks to launch during the upcoming weeks prior to the opening kickoff of the 2016 NFL season.
The new app syncs with the user's contacts on his or her smartphone and allows the user to bet against people that they know head to head.
Through being able to receive available betting lines, users are able to make bets with friends on the point spread, over/under and even on a moneyline straight up winner.
Players are able to chat on the app during the time the game is being played and the app will automatically notify who the winner as well as loser is at the end of the game.
The loser will then click the button marked "pay," and the app takes them to the digital wallet page of the winner.
Bait is able to get around the label of being called an illegal sports gambling operation in at least a pair of ways. One is that the loser is not required to pay the winner.
The app will not deduct any amount from the losers account and therefore no financial penalty exists for not paying up.
Similar to just a verbal agreement that friends make, the parties that are involved, are the ones that follow through with a payment but are not required to. Nevertheless, the system works similar to Uber and the user's rating is affected negatively if he or she does not pay.
In addition, Bait does not hold back a percentage of the money that gets exchanged.