New England and Dallas at the Top in Each Conference
December 14, 2016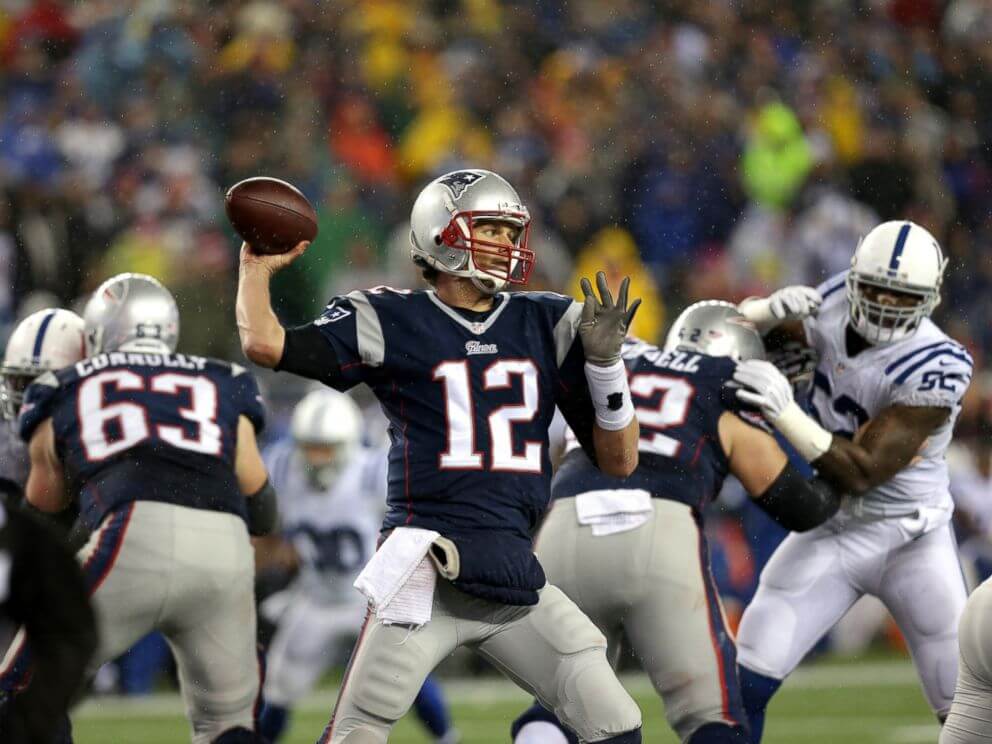 Only three weeks remain in the NFL 2016 regular season yet the competition to lift the Lombardi Trophy in Super Bowl LI remains as close as it has ever been all season.
When looking at which two teams will represent their respective conference the AFC and NFC in the big game, there is plenty of value to be considered.
In the AFC, the New England Patriots by far are the best team. However, that does not me every other team will just roll over and let the Patriots waltz into the Super Bowl.
The Kansas City Chiefs are playing extremely well and that was shown by how they handled the Oakland Raiders last Thursday in a 21-13 home win.
With New England sitting on 6 to 5 and Kansas City at 7 to 2, there is some good value with the Chiefs. Pittsburgh is 4 to 1.
The Steelers are returning to form as Ben Roethlisberger remains healthy and the offense is putting up huge numbers both on the ground and through the air helping them to four straight wins. That gives their 4 to 1 odds strong value as well.
In the NFC, Dallas is at the top of the futures board at 2 to 1. Paced by two rookies in Dak Prescott at quarterback and Ezekiel Elliott at running back, the Cowboys are 11-2 on the season.
Seattle has narrowed the gap at the top, even though they were embarrassed last week by Green Bay. The Seahawks are 11 to 4 to win the NFC. Atlanta has surprised many this season with its potent offense and sits at 7 to 1 while Green Bay is just off that pace at 8 to 1 and the New York Giants round are 9 to 1.
For good value, look no further than the Packers and the Giants. Green Bay at one time was 4-6 on the season and just reaching the playoffs seemed to be a near impossibility. However, following their rout of Seattle the Pack has won three in a row.
The Giants are playing very well under first year coach Ben McAdoo and have handed the Cowboys their only two losses of the entire season, including this past Sunday night 10-7, which means they could match up well against Dallas in the NFC Championship game.