New England Overwhelming Favorite to Win Super Bowl LII
August 19, 2017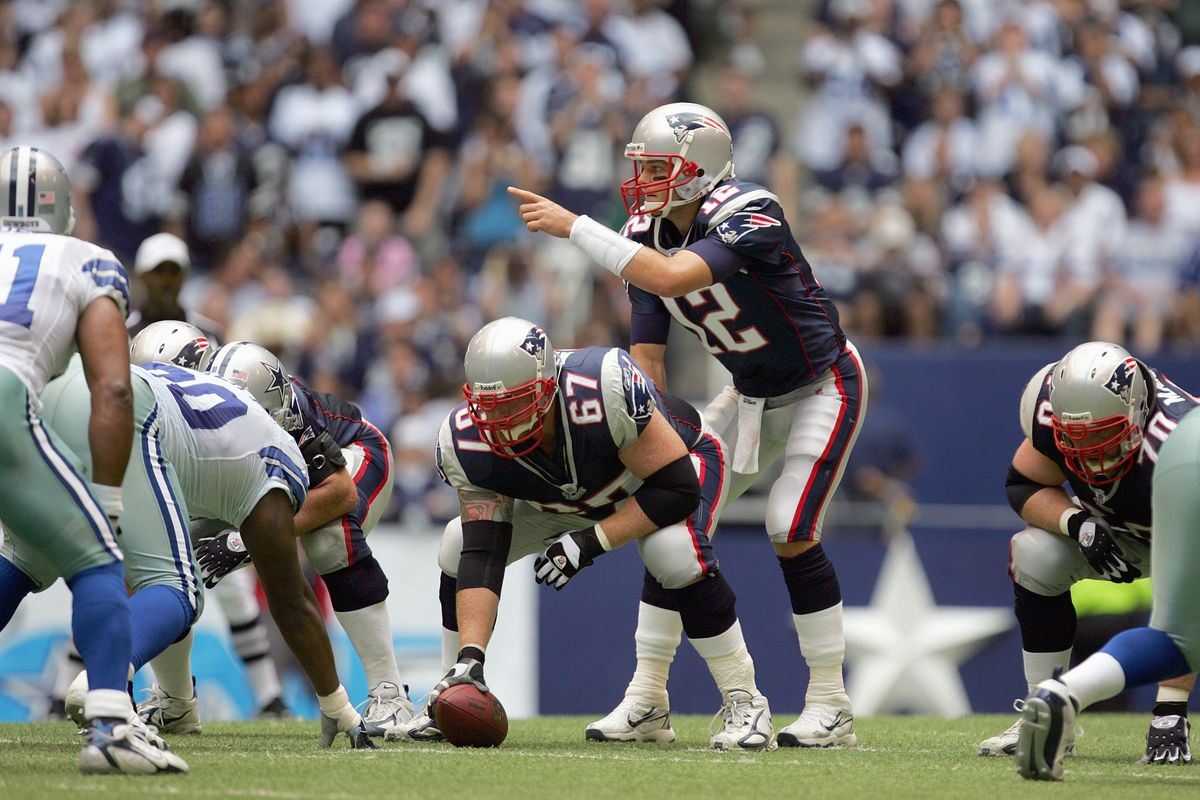 Super Bowl LII is still almost six months away, but the 2017 NFL regular season is about to start and sportsbooks have updated their Super Bowl LII futures board.
Following an incredible comeback in Super Bowl LI the New England Patriots return to defend their title and it appears their roster is better this season than last when they were 14-2 during the regular season.
The Pats were No. 3 in scoring last season and have added deep threat Brandin Cooks to their roster giving Tom Brady just one more target to throw at. On defense, the Patriots added Stephone Gilmore an All-Pro in the secondary.
The two additions to the team made sportsbooks adjust their odds making New England the odds on favorite at 3 to 1 to win Super Bowl LII.
The odds of 3 to 1 might not appear too overwhelming but the past two preseasons, the favorite to win the Super Bowl had odds of 6 to 1 or double that of the current odds for the Patriots.
The next closest to New England is Green Bay at 8 to 1. The Packers will have Aaron Rodgers under center against this season and are easily the team to beat in the NFC.
Just behind the Packers at 10 to 1 are the Oakland Raiders. With Derek Carr under center and a talented receiving corps, the Raiders may be the team that could give the Patriots a run for their money in the AFC.
Last season, the Raiders were on track to meet the Patriots in the postseason with guns ablaze, but Carr was injured and the Patriots marched on to the AFC Championship.
Pittsburgh is 12 to 1 and could be another team to challenge the Patriots. The Steelers however, are waiting for Le'Veon Bell to report to camp. The running back is holding out for a better contract.
With Bell in the backfield, the Steelers have all the offensive weapons needed to put points on the board with Ben Roethlisberger under center and Antonio Brown at wideout.
The Patriots started last season at 6 to 1 to win the Super Bowl and were 2 to 1 at season's end. It could be more of the same this year, meaning the current 3 to 1 might be the best you will see the Pats at this season.
Top Five Betting Futures for Super Bowl LII
New England 3 to 1
Green Bay 8 to 1
Oakland 10 to 1
Seattle, Pittsburgh and Atlanta 12 to 1