New England Patriots Remain at Top of Super Bowl Futures, But…
July 16, 2016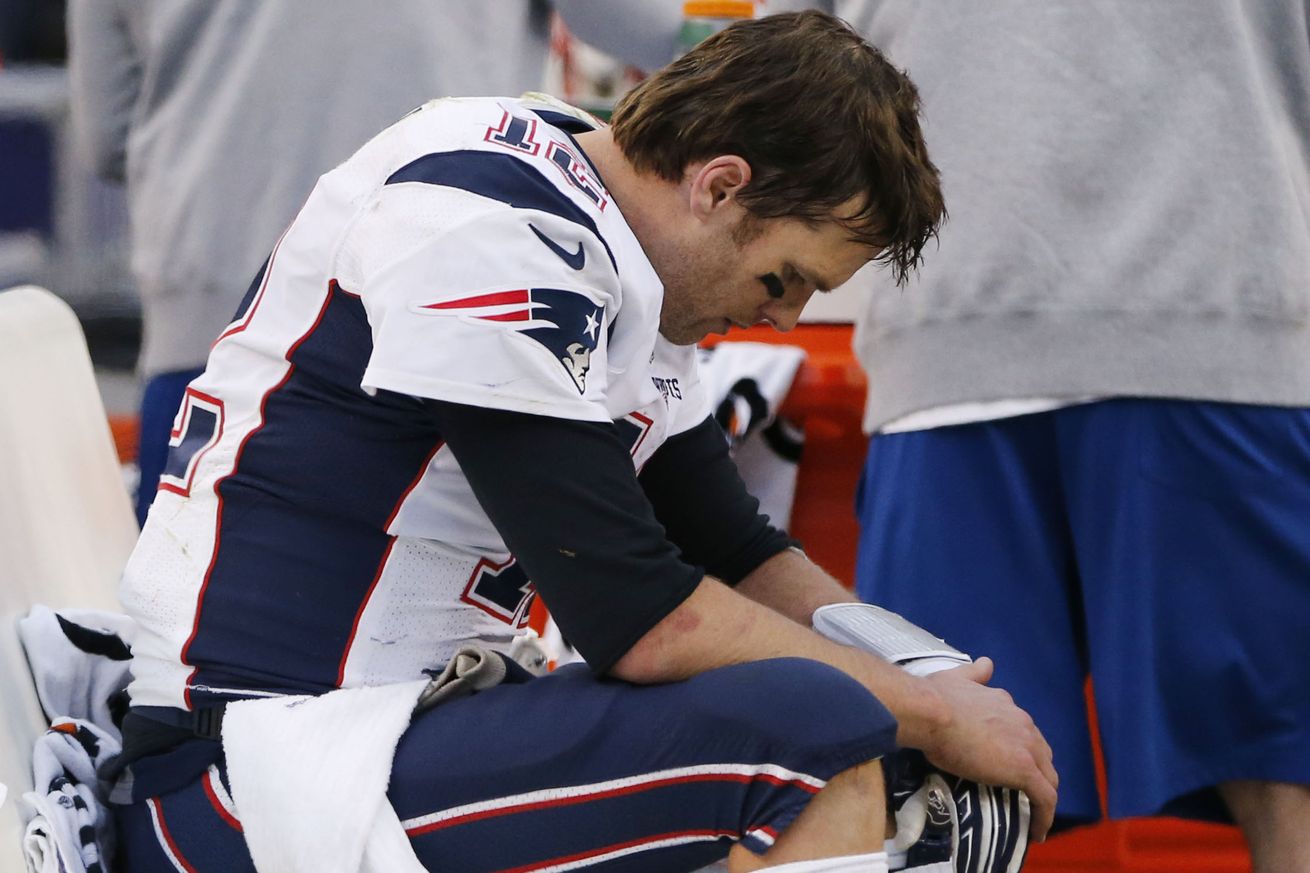 The New England Patriots learned this past week that Tom Brady their star quarterback lost his appeal of having his four-game suspension to start the season repealed.
Most odds makers have not changed their way of thinking since the decision came down as the Patriots are still favored on most online sportsbooks to win Super Bowl LI.
New England is currently at +600 to win the Super Bowl but face a tough opening game in Arizona without the Brady. Green Bay is second at +800 and Seattle third at +900
When Brady was scheduled to play the first game it opened as a tossup, but with Brady sitting and Jimmy Garoppolo taking his place, New England is a 5.5-point road dog.
Should New England lose their opener to Arizona it would not surprise many pundits and with another 15 games of the regular to follow most would not consider it a major loss.
However, looking back at Super Bowl champions one can see that 75% of them since 1980 have won their opening game of the season. In addition, 69% of the teams that reach the postseason, during that same span won their opening game of the regular season.
Losing the first two games of the season is even worse. If the Pats open with a loss to the Cardinals followed by a loss to division rivals the Miami Dolphins win Week 2 their season could be long.
Just three times in the past 36 seasons a team starting the season 0-2 has gone on to be the Super Bowl champion. What is even worse, teams starting the season 0-2 do not usually even make the postseason. Last season nine teams started 0-2 with two making the playoffs. Two seasons ago, one team out of seven that began the season 0-2 reached the postseason.
Since 2007, only 9% of the teams beginning their season with two straight losses have reached the playoffs.
Odds makers might know something the rest of us do not, but the value might be higher with another team than with the Patriots at this point.