New England Remains atop Super Bowl LII Futures Board
November 28, 2017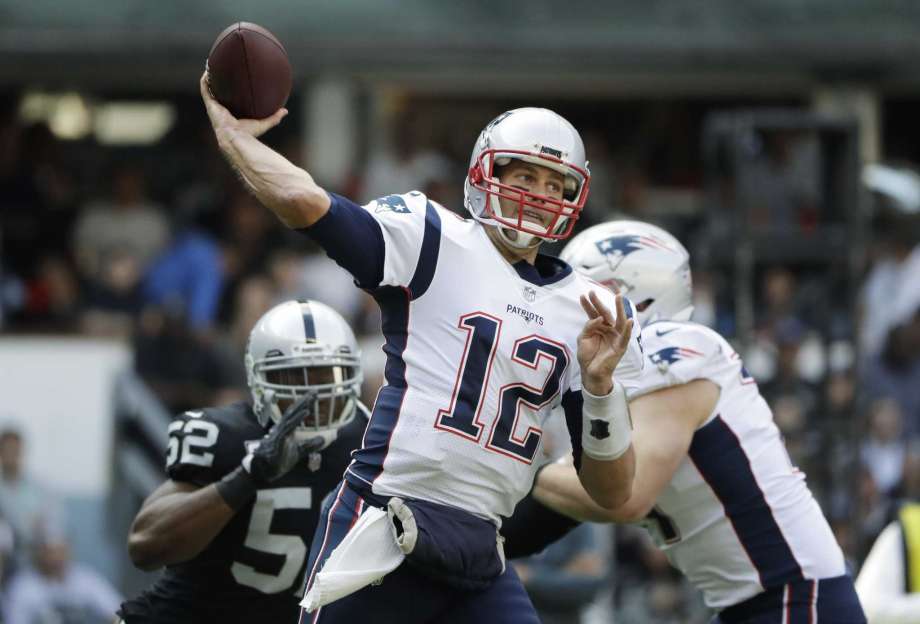 New England may have lost its opening game at home to Kansas City, and its defense allowed 32 points per game through the first four games, but things change and for Patriots opponents they have changed for the worse.
That poor start by the team seems as if it never happened as New England has now won seven straight games, while going 6-1 against the spread in those same seven. The Patriots clinched their 17th consecutive winning season with their win on Sunday against Miami.
The New England offense never appeared to be of concern, but the Patriots defense look poor at best. However, following a few tweaks here and there the New England defense has allowed just over 13 points per game during its seven-game winning streak.
Tom Brady at 40 years of age is leading the NFL in QB rating and passing yards, while throwing only three interceptions through 11 games.
New England looks ready to clinch yet another AFC East crown and battle with Pittsburgh for the top overall seed in the AFC. The Patriots must go on the road to play three straight against the Bills, Dolphins and Steelers, then host Buffalo and the Jets to end their regular season. It seems the Patriots could realistically finish 13-3, but winning out would make them 14-2.
New England is currently +250 to win Super Bowl LII. The AFC seems weak with Pittsburgh the only other strong team in the conference, but the Steelers have played poorly against weak competition at times and odds are not good they can knock the Patriots from their perch.
In the NFC, the Philadelphia Eagles with signal caller Carson Wentz are for real, but if the two teams met in the Super Bowl, Brady would likely fare much better than a second-year Wentz at a neutral site.
The Eagles have the second shortest odds at +350 to win Super Bowl LII and easily are the NFC's top team. Pittsburgh is currently third on the list at +600, while the New Orleans Saints, Minnesota Vikings and Atlanta Falcons all sit fourth at +1200.
Out of the top six teams with the shortest odds to win Super Bowl LII, just two are from the AFC, which shows the poor quality of the conference this season. Of the top 10 shortest odds, the AFC has just three teams, with New England, Pittsburgh and Kansas City, while the NFC has seven.