New England Tops 2017 NFL Regular Season Win Totals
May 10, 2017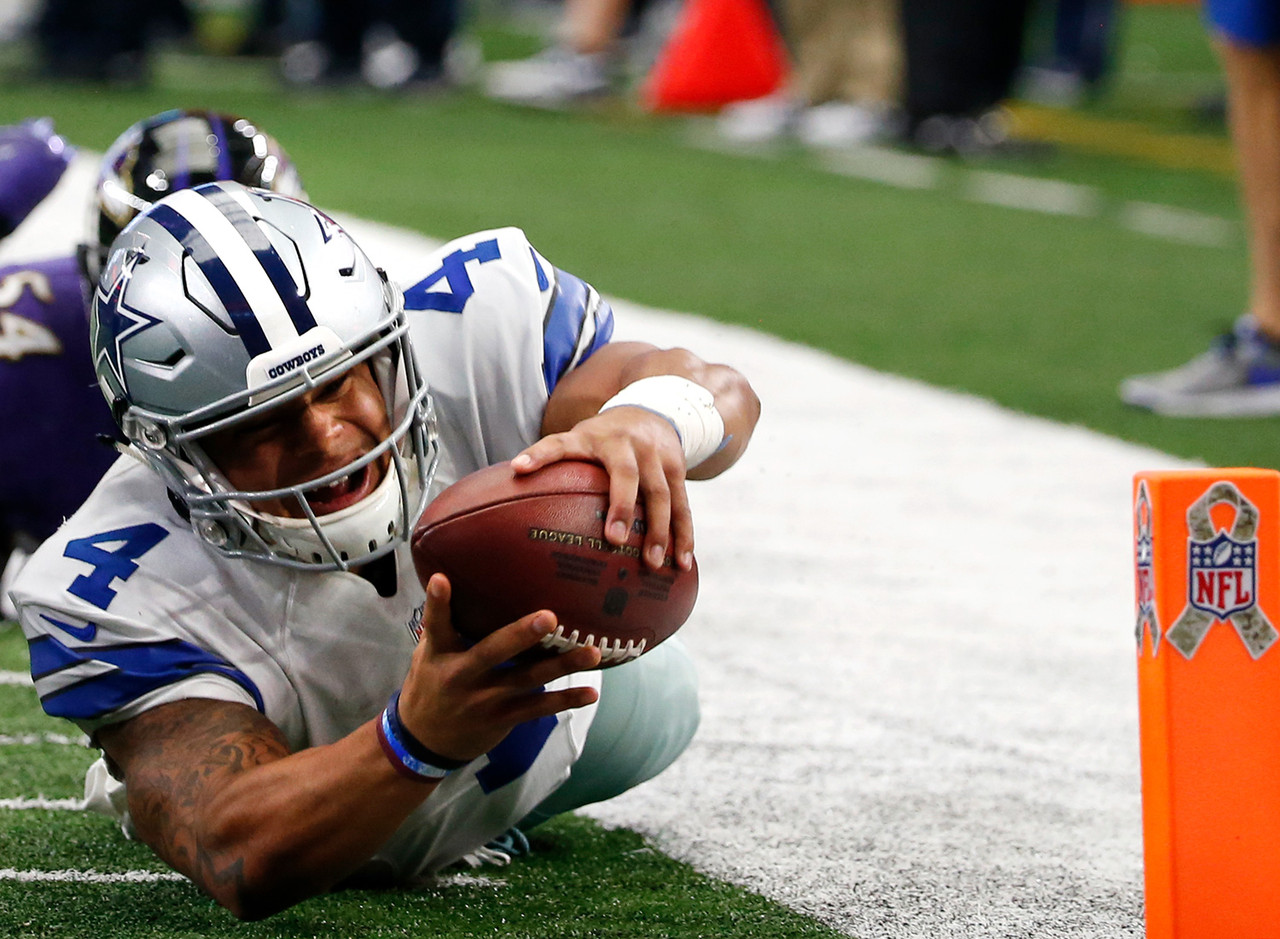 The 2017 NFL Draft is in the rearview mirror, big name free agents long ago signed new deals and training camps are two months from starting. That means it is time to begin thinking about the upcoming 2017 NFL regular season and beyond.
That is evidenced by all the futures that sportsbooks have been releasing from updated odds for division and conference champions to Super Bowl champions and now the most recent – win totals for each team in the NFL.
It should not have surprised anyone when sportsbooks released the win totals that the highest total for any team in the NFL was given to the defending Super Bowl champion New England Patriots.
Tom Brady and company under the tutelage of head coach Bill Belichick have been given a regular season win total of 12.5. That number is far higher than any other NFL team telling sports bettors that sportsbooks believe New England is far and away the league's best team.
Only the Patriots, Oakland Raiders, Green Bay Packers Seattle Seahawks and Pittsburgh Steelers were given win total of 10 games or higher.
That is surprising for many football pundits considering that 10 teams in the NFL last season finished with 10 wins or more and this season odds makers have predicted that just half that number will win at least 10.
The bottom, which is very similar to the top, does not have that many surprises. Cleveland and San Francisco are tied at the bottom for the lowest win totals in the NFL with both teams listed with win totals of 4.5.
However, just a half-game higher in win totals than the Browns and 49ers is the lowly New York Jets at 5.0.
A few surprises seem to jump off the paper when looking at the win totals. One of which is the win totals for the Dallas Cowboys. Dallas last season finished with a regular season record of 13-3 with a rookie quarterback at the helm. This season Dak Prescott has a full year of NFL experience under his belt under center yet odds makers have Dallas at 9.5 wins.