New England Versus the Rest of the League
April 5, 2017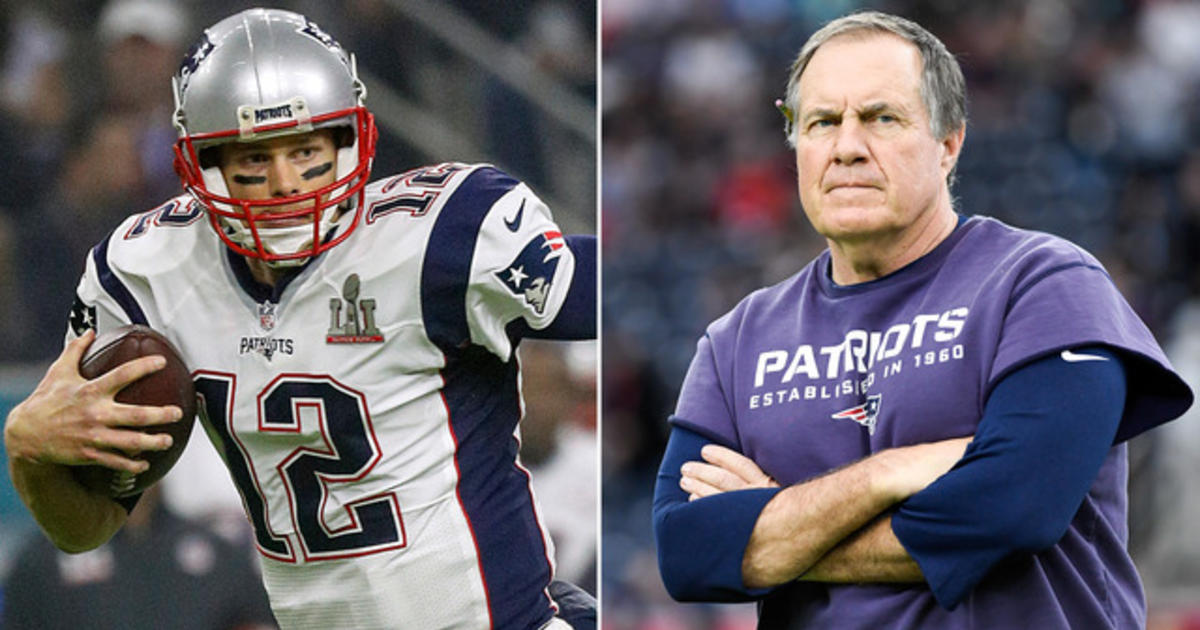 The 2017 version of the New England Patriots might just be better than last season's Super Bowl winners.
Parity has become commonplace in the NFL. Not since the 2003-2004 New England Patriots has any team won back to back Super Bowls.
The Patriots incredible comeback in last February's Super Bowl to beat Atlanta 34-28 has set the stage for New England to repeat this season.
Both head coach Bill Belichick and quarterback Tom Brady will return so New England was immediately put on the NFL futures board as favorites to win Super Bowl LII in February of 2018.
New England's odds have become even shorter since they were first posted following their Super Bowl LI win. The Patriots are at 7 to 2 against the rest of the league which is 1 to 4 as a group to win Super Bowl LII.
The Patriots do not usually spend much during free agency, but signed a top cornerback in Stephon Gilmore who played last season with the Buffalo Bills.
The bigger signing in free agency for New England was re-signing Donta' Hightower their own top linebacker. He was offered more money by the Jets but he decided to stay with the Patriots.
New England also added Kony Ealy a defensive end who they traded for with Carolina. Ealy is considered very talented but underachieving.
However, New England's best deal thus far in the offseason was trading for Brandin Cooks a wide receiver for New Orleans. He gives Brady a deep threat and has had two straight 1,100-yard receiving seasons.
With New England replacing Martellus Bennett, who departed via free agency, with Dwayne Allen acquired in a trade with the Colts, and adding in Rex Burkhead a running back that played last season in Cincinnati, the Patriots are looking to repeat as Super Bowl champions.
The Patriots know that Brady, who will turn 40 in August, does not have many seasons left in the league.
Robert Kraft the owner has therefore added players where Belichick and his coaches felt the team was lacking and plugging those holes they feel they have the best chance to win at least another Super Bowl before the end of Brady's playing career.
New England is 4 to 1 to win the Super Bowl and the next closest team is the Dallas Cowboys at 11 to 1, followed by Atlanta, Green Bay and Seattle at 12 to 1.