New England With Shortest Odds All Season to Win Super Bowl LI
December 28, 2016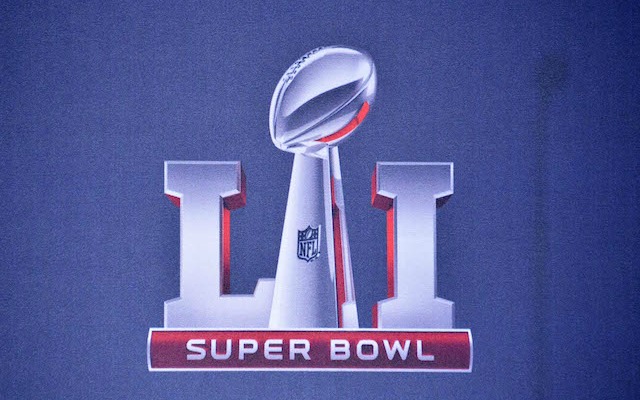 The NFL regular season has just one week remaining. The field of 32 will soon be whittled down to just 12 teams vying to lift the ultimate goal the Vince Lombardi Trophy as Super Bowl champions.
The New England Patriots enter this week with the best odds all season of winning Super Bowl LI. New England were sitting with 11 to 5 odds to win the Super Bowl, but then went out and clobbered the Jets 41-3 and saw its odds drop to 9 to 5.
Another big factor in the shrinking odds for the Patriots was likely the loss by Oakland of its starting quarterback Derek Carr to a broken fibula. Oakland was expected to be a top competitor in the AFC, but the loss of Carr will be devastating to the Raiders potent offense.
Last week Oakland was 12 to 1 to win the Super Bowl, but after Carr's injury, the Raiders have dropped to 28 to 1.
Dallas is now 13-2 on the season. The Cowboys are NFC East champions and have home field advantage throughout the NFC playoffs. Dallas has won 7 of 8 games this season against teams that are playing over .500, while New England is next at 5-1.
Dallas saw its odds to win the Super Bowl drop from 5 to 1 before last Monday's game to its current 13 to 4.
Seattle has lacked consistency, but still remains near the top of the futures board at 11 to 1, which just might be the best value you will see for the Seahawks. Their odds were doubled after the team was beaten by Arizona on Sunday.
Seattle is now third the third seed in the NFC, after Atlanta leapfrogged them. Atlanta's odds went to 11 to 1 from 16 to 1. The Falcons have outscored their past three opponents by a combined 116-43.
Pittsburgh is back to full strength, with its top three offensive players Ben Roethlisberger, Antonio Brown and Le'Veon Bell, all healthy and putting up huge numbers. The Steelers have the third shortest odds on the board at 8 to 1.
Top 5 Odds for Super Bowl LI Champions
New England 9 to 4
Dallas 13 to 4
Pittsburgh 8 to 1
Seattle 11 to 1
Green Bay 11 to 1