New Legislation Proposes Ending Sports Betting Prohibition
May 29, 2017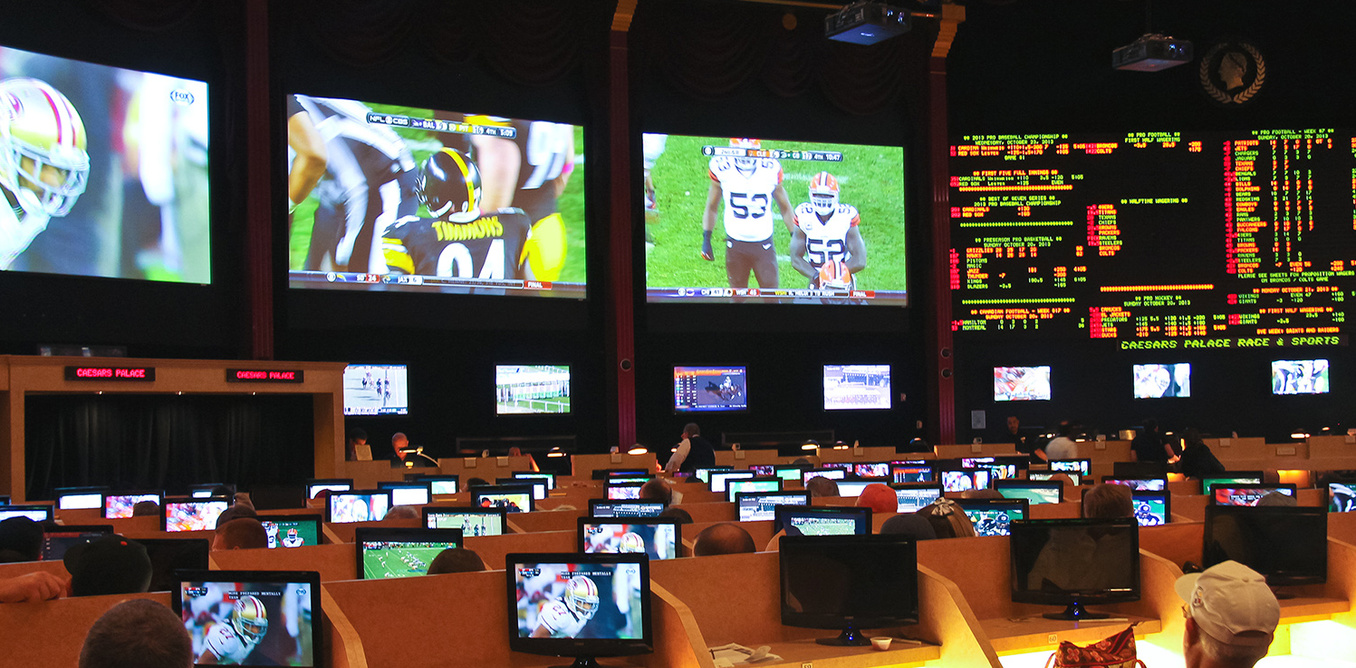 Late last week, a congressional committee unveiled its draft of comprehensive new legislation that would repeal a federal law prohibiting sports betting and allow U.S. states to legalize gambling online.
The House Energy and Commerce Committee on Thursday released a copy of the proposed legislation known as the GAME Act of the Gaming Accountability and Modernization Enhancement Act.
The measure's goal is to remove barriers set up by the federal government, give the Federal Trade Commission oversight authority and outline the different consumer protections states would be required to be put into place to have the right to offer legalized sports betting.
Section 8 in the proposed GAME Act would end the existing 1992 Professional and Amateur Sports Protection Act or PASPA, which was passed by the federal government to prohibit sports betting that is state-sponsored.
Just four states are currently allowed to offer a complete menu of legalized sports betting. Only New Jersey, Nevada and Delaware allow online gambling. In Pennsylvania legislation has advanced that would legalize gambling online.
In the newly proposed legislation, a wager or bet is defined as risking of something of value that included virtual items or virtual currency upon the outcome of others competing in a contest, a game of chance or game of skill or sporting event with the expectation the person would receive something of value following a certain outcome of the event.
Included in the definition of a wager or bet in the GAME Act is participating in sports bets, lotteries, fantasy sports as well as fantasy esports.
The ranking Energy and Commerce Committee member is New Jersey Democrat Representative Frank Pallone, who is spearheading the move to legalize sports gambling and this legislation.
Following a review of one year of the federal laws in place prohibiting sports gambling Pallone said he found illegal gambling was very prevalent across the U.S. and is of the opinion laws must by updated to keep relevance with modern gambling.
Pallone said that despite gaming laws being in place currently, people in the U.S. are betting as much as $400 billion annually on just sports events.
Historically states were left to make gambling regulations but a patchwork of different federal law oversees current sports betting. Along with PASPA there are three other federal laws that deal with sports betting.