NFL Betting Trends for Back to Back Road Games
July 11, 2016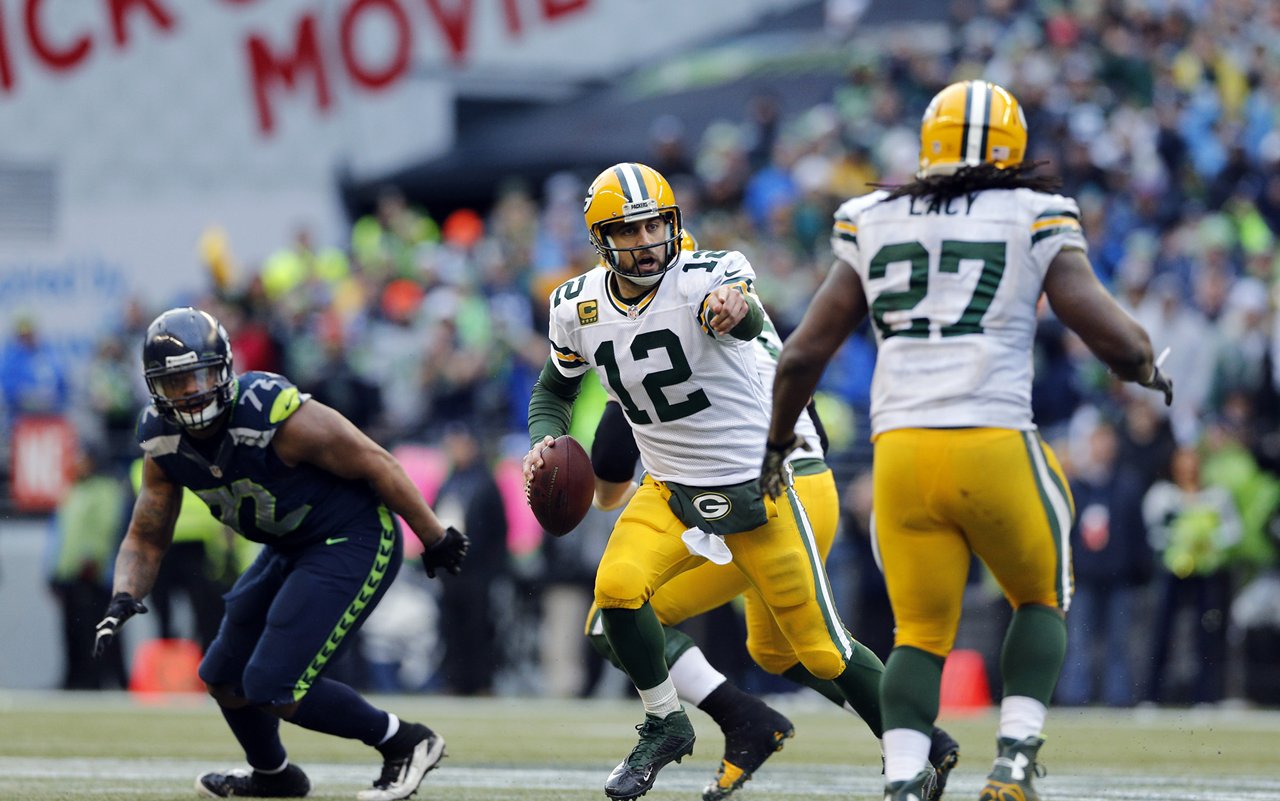 Every team in the NFL will have a minimum of one back-to-back set of games on the road this season. However, every team is not treated the same by those who make the season schedule as 75% of the teams in the league will play two sets or more of consecutive road games during the upcoming 2016 NFL regular season.
Only eight teams in the league have back to back away games just one time during the 16-game regular season.
The NFL cut down on back-to-back away games this upcoming season compared to last season. Last season there were 71 times that teams play back to back road games and several times that teams played three straight road games.
This season the number is 68, including 9 times teams will be playing division opponents in back to back road games.
Checking to see if trends exist in back to back road games one must look back to the 2015 season. Of the 71 times teams played two straight road games, 15 won each game or 21%, while 24 or 34% lost both games.
The teams faring the best were Seattle, Denver, Carolina and Arizona as they each won their two-straight road games twice during the season.
Looking at it against the spread, none of the four previously mentioned teams were also 2-0 ATS in each of the two sets. Three of the four were a combined 3-1 ATS, while Denver was 3-0-1 ATS.
Amongst the teams that fared the worst in back to back road games were Baltimore, Jacksonville, San Diego and Cleveland.
Baltimore was 0-4 straight up in two back-to-back sets, but at least were 2-0 ATS in tough road games as part of that set of four games against Arizona and Miami.
Last season Jacksonville had three straight games on the road, losing all three. The Jags were 1-2 ATS in those same three games.
Of the 71 times in which teams had back to back road games in 2015, the trend most common that comes up is OVER/UNDER cashed 21 times  while the UNDER/UNDER cashed 16 times.
Just 14 times of the 71 sets did a team have the OVER cash in consecutive games on the road. Carolina was the only team that that happened to on two occasions.