NFL Bye Weeks Begin and Bettors Have Their Strategies
September 30, 2016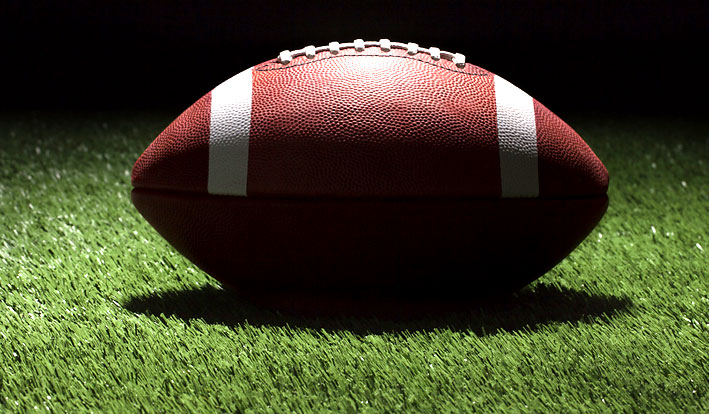 The bye weeks in the NFL regular season offer betting opportunities for the right situations, due to additional rest, injury recovery and the planning period teams have to prepare.
The first round of byes for the NFL regular season begin in Week 4 with the Philadelphia Eagles and Green Bay Packers having the week off. Bettors and players alike circle these dates on the calendar, as players get to relax and recover, while bettors look for handicapping edges the bye might provide.
Here are a couple of betting angles to consider for the bye week.
One angle is betting against an underdog at home looking ahead to their bye week during the first half of the NFL season.
For many players, the bye week during the first eight weeks of the season is not needed, as much for recovery as is the bye during the second half of the season.
Nevertheless, it gives teams that have started the season off slow, time to recovery from any injuries and it gives their coaches the time to make any needed changes in the playbook that could help them turn their season around.
The Jacksonville Jaguars fit into that category and they might be looking ahead to next week and a week off. The Jaguars were considered by many to have a chance of winning the AFC South title. However, sitting at 0-3 there is something wrong and a break during Week 4 could give them time to find out what that problem or problems are.
Playing against an underdog at home that is looking ahead to the bye week the following week during the first half of the season is 64-42-1 ATS or 60% over the past 25 seasons.
Another angle to play is taking the favorite on the road coming off a bye week during the season half of the NFL season.
This is much easier to see. The better team that has more time to plan typically plays better than expected as chalk on the road during the second half of the season.
Since 1990, a road favorite in that situation is 41-17-5 ATS. Looking ahead games that could fit into that category include Pittsburgh a likely favorite at Baltimore during Week 9, Houston a likely favorite at Jacksonville during Week 10 and Cincinnati a likely favorite at the New York Giants during Week 10.