NFL Divisional Playoffs: Quick Preview and Betting Trends
January 13, 2017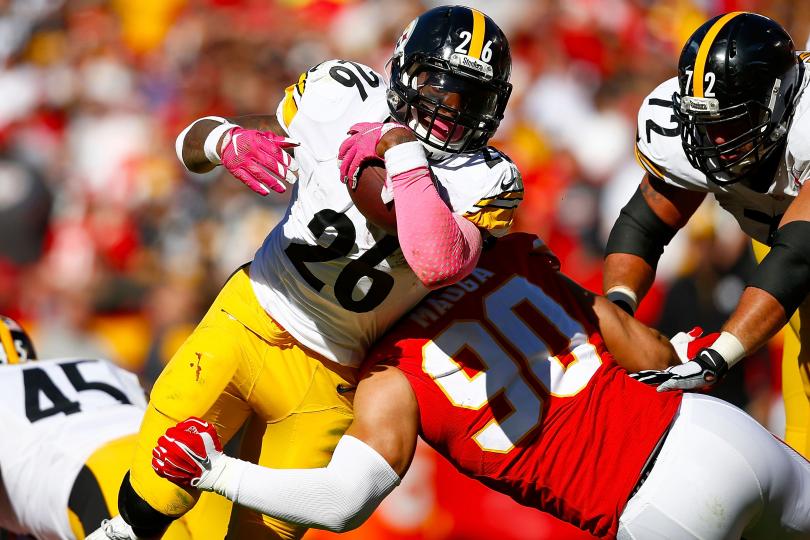 The NFL divisional round of the playoffs kicks off Saturday with two games and another two will kick off on Sunday. The winners of the four games will move on to the conference championship games for their respective conference.
Here is a quick rundown of each of the four games with a few betting trends for each one.
Seattle at Atlanta (-4.5)
The Falcons have scored 28 or more points in 9 of their past 10 games. Over his past four games, Matt Ryan has 11 touchdown passes and no interceptions.
This is Seattle's fifth straight trip to the divisional playoffs. Seattle has already beaten Atlanta this season in week 6 26-24.
Matt Ryan is 0-5 against the spread in his 5 playoff appearances.
Seattle's star quarterback Russell Wilson is 13-4 ATS as an underdog.
Houston at New England (-15.5)
Patriots routed Houston 27-0 in Week 3. Tom Brady has thrown 28 touchdowns and just 2 picks. Texans defense is No. 1 in league, but its offense is mediocre at best.
Tom Brady is 22-0 straight up and 11-11 ATS in 22 playoff games as a favorite.
Playoff underdogs that receive less than 50% of the bets are 19-12 ATS the past 14 seasons.
Pittsburgh Steelers at Kansas City (-1)
Kansas City's offense is in the top 10, its defense above average and its special teams one of the NFL's best. The focus here is on the Steelers, making the Chiefs that much more dangerous.
Steelers offense with Ben Roethlisberger, Le'Veon Bell and Antonio Brown is nearly unstoppable. Big Ben's foot is not the best evidence by a walking boot he is wearing this week.
In their past 6 playoff appearances, Chiefs are 1-5 ATS.
As a dog versus AFC opponents, Big Ben is 20-13 ATS for his career.
Green Bay at Dallas (-4)
Dallas comes in to this game rested. The Cowboys should put up big points against poor Packers defense. Two rookies making playoff debuts lead offense for Dallas, which could spell trouble if nerves come into play.
Green Bay has won seven straight. Aaron Rodgers is back at the top of his game.
As a home favorite getting less than 50% of the bets, Dallas is 12-23 ATS.
As a playoff dog, Aaron Rodgers is 5-1 ATS.