NFL Draft Preview and Number One Overall Odds
April 24, 2018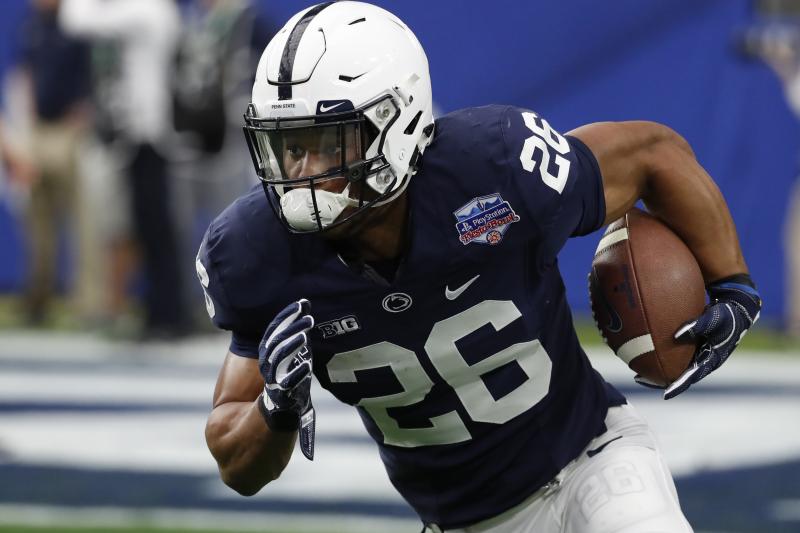 The draft is just a few days away. Many teams need help and this draft is a glimmer of hope for the down and out football fans. As with anything of importance, there are betting odds available.
The draft is from April 24-26, 2018. It is being held at Jerry Jones' AT&T Stadium in Dallas, Texas. The first overall draft pick belongs to the Cleveland Browns, who have kept their intentions close to the vest. The idea is they may draft a QB or trade down to reap benefits of having more picks in the draft.
The Green Bay Packers have the most picks in the draft as of right now with twelve (12). There are five teams tied with the lowest amount of picks at five (5). They are Detroit Lions, New York Giants, New York Jets, Philadelphia Eagles, and the Tennessee Titans.
There are many speculation articles on which team will draft which player and what team will trade their picks etc. These are called mock drafts and there are as many published on the internet as there are actual players in the draft. Here is one of the mock drafts for example.
Updated 4/26/2018 4:43pm EST
The odds have shifted dramatically today. These are the new updated odds per betonline.ag:
Baker Mayfield -400
Sam Darnold +175
Josh Allen +360
Saquon Barkley +1400
Josh Rosen +1600
Bradley Chubb +4000
Minkah Fitzpatrick OFF
Odds to be #1 overall (Two Days Ago)
Sam Darnold -250 (up from -175 last week)
Josh Allen +210
Baker Mayfield +600
Saquon Barkley +600
Josh Rosen +1200
Bradley Chubb +4000
Minkah Fitzpatrick +10000