NFL Ending Partnerships with FanDuel and DraftKings
March 31, 2017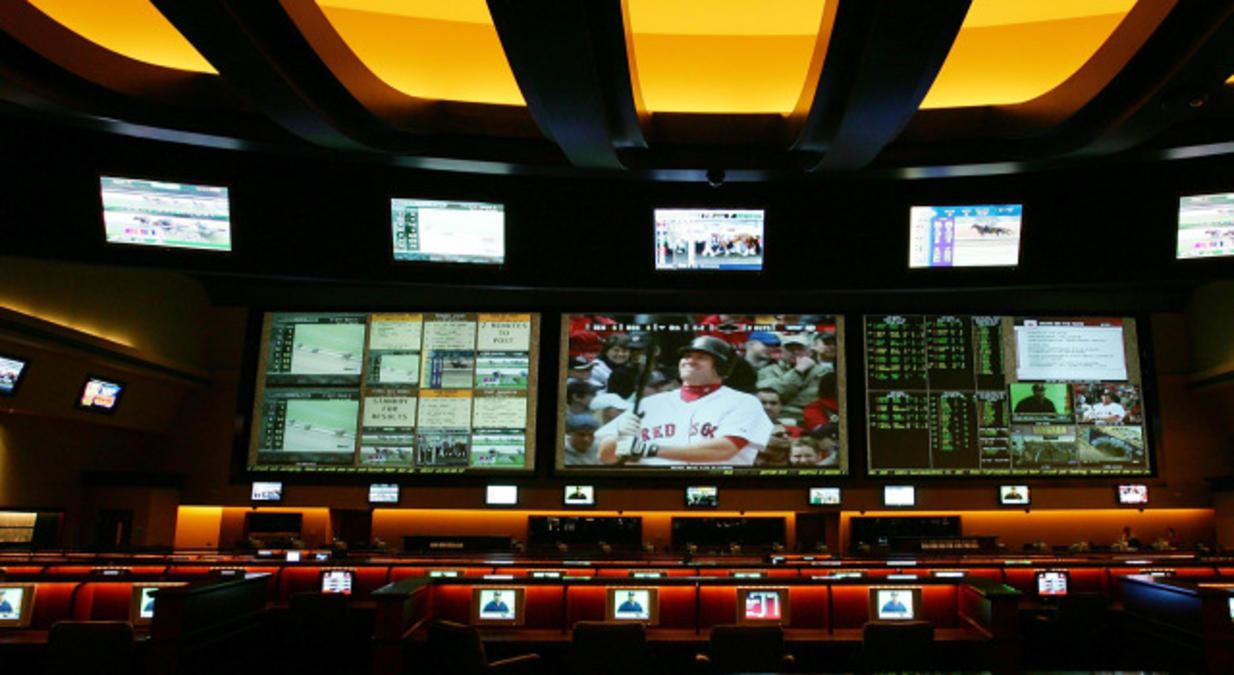 FanDuel and DraftKings are coming under siege. Now it is not just attorneys general and lawmakers in different states trying to determine the legality of the daily online contests.
With the NFL's Oakland Raiders receiving the official clearance to move to Las Vegas and March Madness currently bringing the discussion of sports betting to the forefront, daily fantasy sports (DFS) appears to be playing a second fiddle to the massive market of sports bettors.
Much of the luster DFS once had is now gone, as over the past year it has come to light that winners favored what was called the "DFS pro" disproportionately compared to the amateur, casual player.
Because of that, at least six teams in the NFL have cut ties with either FanDuel or DraftKings.
The story was reported first by Yahoo Sports and said that five NFL teams – Atlanta Falcons, Miami Dolphins, Oakland Raiders, Tennessee Titans and Pittsburgh Steelers – did not renew marketing contracts with DFS giant DraftKings.
In addition the story said that the Los Angeles Rams did not renew their marketing contract with FanDuel. For 2017, 23 of the league's 32 teams will have a market contract with DFS.
The two power players of DFS, FanDuel and DraftKings, are attempting to merge. However, with what is estimated to be a combined market share of 95% the merger could be blocked by the Federal Trade Commission on anti-trust concerns.
The ban on legalized sports banning in the U.S. has been a hot topic of late. Lawmakers around the U.S. are being asked to repeal PASPA, which is the Professional and Amateur Sports Protection Act that was passed back in 1992.
PASPA made betting on pro and college sports illegal in 46 of 50 states. Today just Nevada has taken full advantage of legalized gambling as the other three states – Oregon, Delaware and Montana – have little if any gambling.
Many are saying it is time to have PASPA repealed and allow states to general much needed tax revenues through regulating the already existing sports betting industry.
Many believe that if PASPA were replaced or repealed making sports betting legal, there would not be any more need to have Daily Fantasy Sports.