NFL Futures Board for MVP Top Heavy with Quarterbacks
September 3, 2016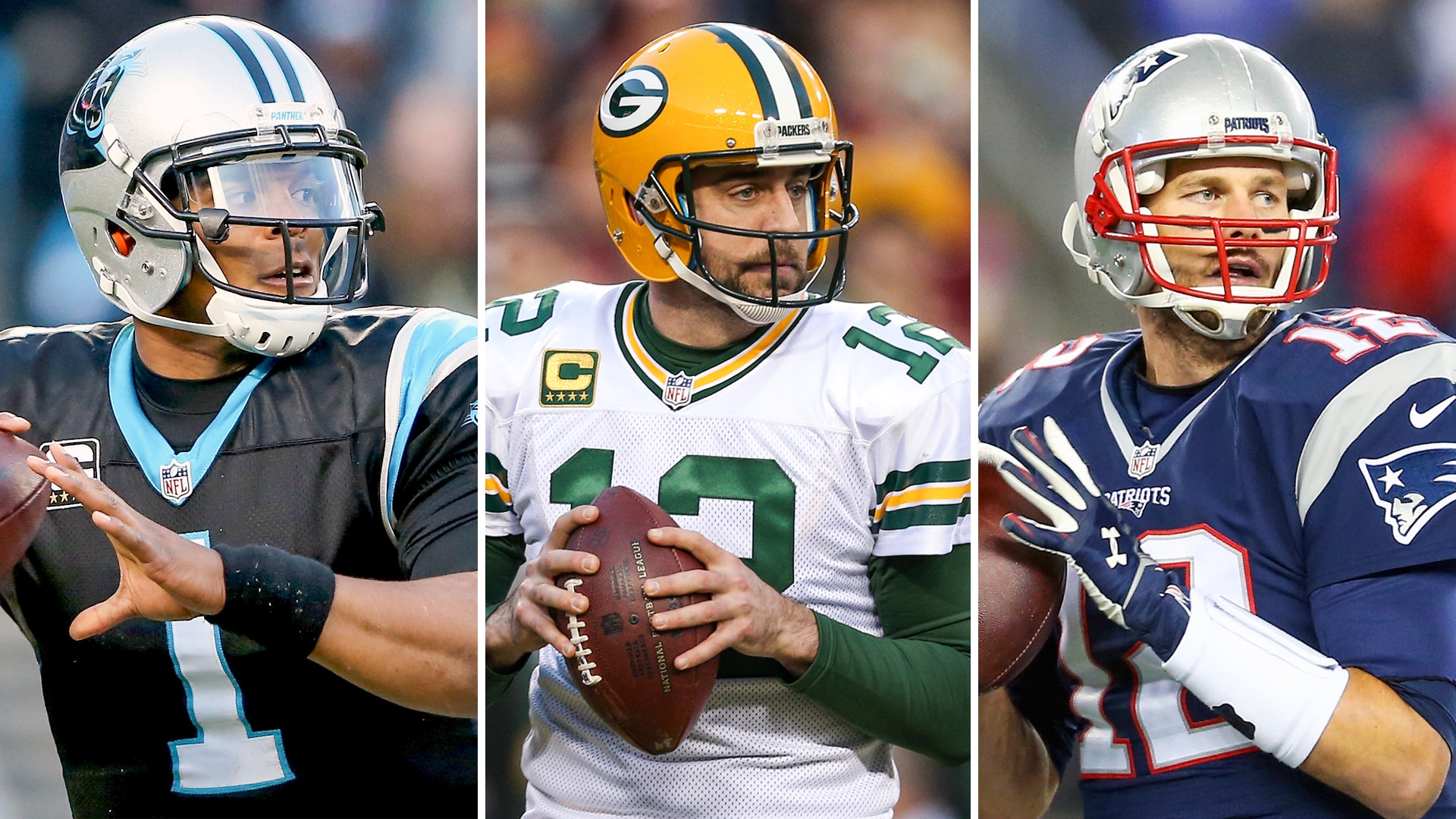 One of the more popular bets made on the futures board for the NFL is for the season's Most Valuable Player.
The futures odd for MVP have not moved much during the offseason, but the board still has a few players with value on the board.
When thinking of MVP bettors first think offense then straight to quarterback. Over the past 10 seasons, Adrian Peterson is the only player who is not a quarterback to win the MVP award. When considering who to pick narrowing it down to a quarterback gives you solid value.
Amongst the favorites sitting currently at +600 on top sportsbooks to win the MVP are Cam Newton the Carolina star quarterback who won the award last season, Aaron Rodgers the Green Bay standout and Ben Roethlisberger the signal caller for the Pittsburgh Steelers.
On most sportsbooks, Tom Brady is next at +1000. Brady, Rodgers and Newton have won five of the past nine MVPs. With that kind of production, it is difficult to bet against one of those three. Amongst the winners the past 9 seasons was Peyton Manning on three occasions, and yes he too played under center.
Throw in Russell Wilson sitting at +900 and that group is the favorites. However, each of the favorites has his drawbacks, with the possible exception of Green Bay's Rodgers.
Newton for example won the award last season and will have to play that much better to win two straight seasons. Roethlisberger is without a number of skill position players on offense and Peterson lost his quarterback to injury and will have defenses focused directly on him. Brady will start the season on the bench for four games, which will be hard to overcome in a race for the MVP.
Then there is Rodgers. He will have a healthy Jordy Nelson back as his favorite target along with Eddie Lacy at running back. The NFC North will be weak, especially now that the Vikings lost Teddy Bridgewater for the entire season.
The players at the next level that are sitting at 1200 to 2500 include Pittsburgh's Antonio Brown, who is +2000. Carson Palmer has better odds at +1200, but must play far better than the aforementioned list of quarterbacks and that will be a difficult task.
No bet on a futures board is complete without considering a long shot. A few that stick out are Todd Gurley the Rams running back at +3300 or Rob Gronkowski the Patriots tight end who is also currently +3300.