NFL Futures: Public Likes Five Favorites, But Fading Pittsburgh
August 11, 2016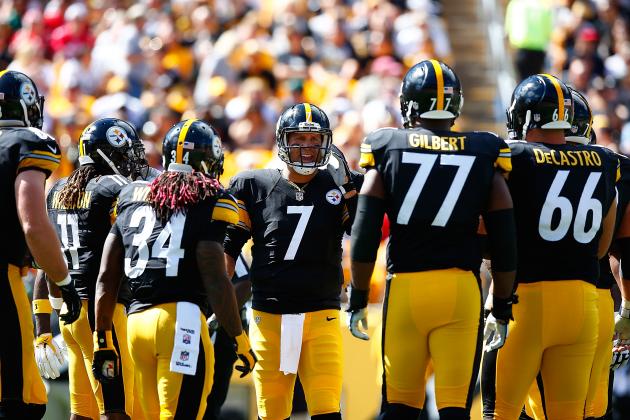 Its seems the public bettor will always back the top favorites in the NFL and thus far during the summer that has happened as the Patriots, Panthers, Packers, Seahawks and Cardinals are getting a far bigger share of Super Bowl LI futures wagers.
The early action for NFL Futures on sportsbooks reveals that the general public has a substantial amount of action on the five favorites mentioned before.
The bets placed on futures boards for the Super Bowl appeared to have four teams vying for the NFL title, while bettors are strongly behind New England easily reaching the Super Bowl on February 6, 2017, as Peyton Manning will no longer be under center for the Denver Broncos and Pittsburgh is dealing with their own issues starting at running back.
That has also affected the betting line for Super Bowl LI. Just a week ago the AFC was at PK -120 on many sportsbooks, while a week later the NFC is 2-point chalk and the NFC is now -135 on the current moneyline, as bookmakers adjust from early action strongly behind the NFC and the perceived disparity between the teams from the AFC and the NFC.
Thus far, the bulk of the money from the general public is on New England, Green Bay, Carolina, Arizona and Seattle, who all have very strong quarterbacks running their offenses.
While the general public has supported those five teams, they have faded one of the usual favorites – the Pittsburgh Steelers.
Pittsburgh is currently 10 to 1 to win the Super Bowl but opened at 8 to 1 last January. The Steelers opened at 7 to 2 to win the AFC Title but have been increased to 9 to 2.
Some question why the Steelers have been faded and the biggest reason is the suspension of Le'Veon Bell their star running back for four games. In addition, Martavis Bryant a speed wide receiver has been injured as well as suspended for 4 games.