NFL Injuries in Week 4 Could Have Effect on Odds
September 28, 2016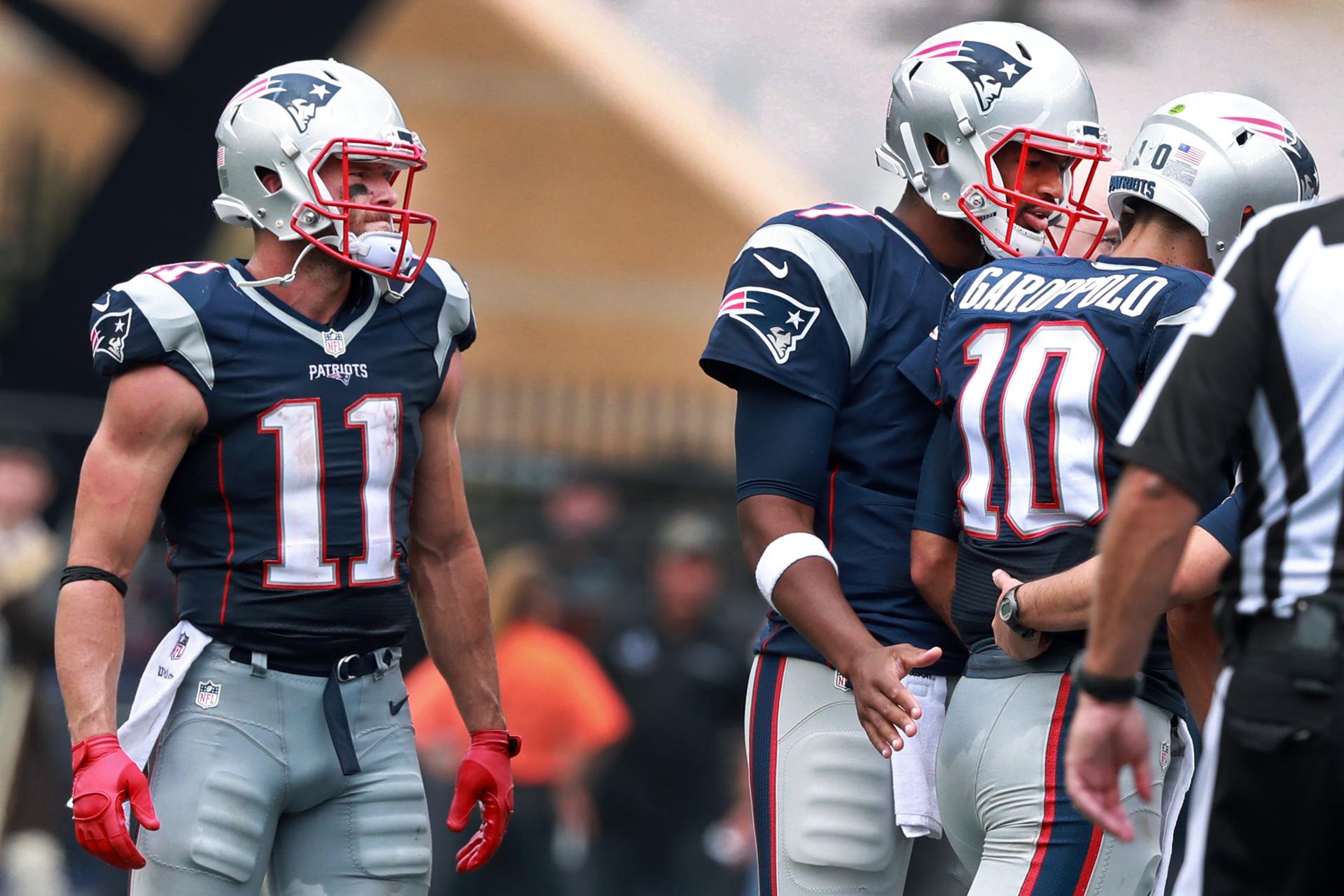 After three weeks of the NFL season, a number of injuries exist that will keep players out for long periods, while others might keep them from this week's game or are not serious enough to sideline them at all.
Here are injuries that could affect the odds of games once it is determined whether the player will or will not play this week.
Russell Wilson
Pete Carroll the Seattle head coach said he expects his star quarterback to play, but sportsbooks across the league have not yet released any odds for this weekend's game between Seattle and the New York Jets.
Wilson suffered a sprained MCL during the second half. If he practicing for only short periods this week, it is likely he will play on Sunday. If Wilson can play, Seattle will be at least a 3-point favorite on the road.
Jimmy Garoppolo and Jacoby Brissett
The quarterback situation with New England is the one injury situation that could most affect the odds for this week's games. Reports from New England said that the team hopes that both Garoppolo and Brissett can play this weekend.
If both practice, the Patriots will likely finish the Tom Brady four-game suspension a perfect 4-0. However, sportsbooks are holding off releasing a line until word is released on the playing status of both players.
Jay Cutler
The injury list for the Chicago Bears continues to grow as a number of key defense players missed against Dallas and Jeremy Langford is doubtful for the game this week. However, the big question is about Cutler.
Brian Hoyer did not impress against Dallas as Cutler's replacement and John Fox the Bears coach said Cutler was now listed as day-to-day.
Sportsbooks have Chicago as a 2-point dog at home, which could be a big bargain if Cutler comes back and plays.
Dez Bryant.
Bryant hurt a knee on Sunday against the Bears, but did play after the injury. He was scheduled for an MRI but still has not taken one. Whether the injury is more or less serious than originally thought, both are important for the odds on this game against the 49ers.
Dallas is a 3-point favorite, by if Bryant is limited or does not play, the Niners might have some value with a pick as a 3-point underdog.