NFL Lines for All 17 Weeks of the Regular Season
April 25, 2016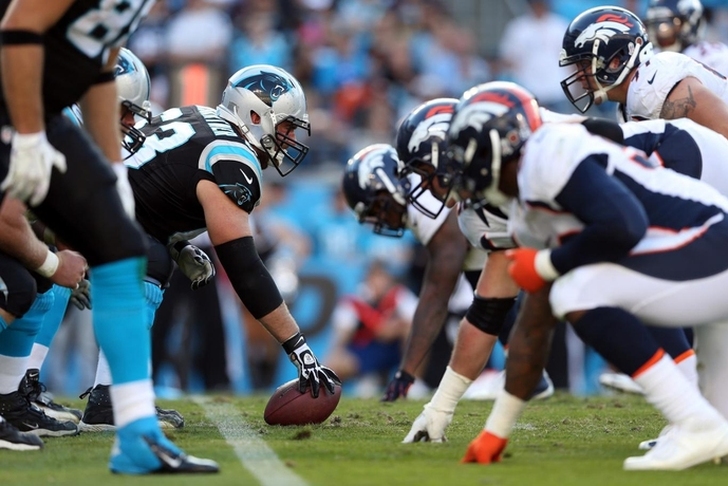 The NFL season is still far off in the distance for most fans. However, for sportsbooks and sports bettors, it is never too early to put up a line or place a bet on games.
Bettors can place bets on some online sportsbooks for each week of the 2016 NFL regular season even as late as Week 17, the season's final week.
The NFL regular season will kick off September 8 with what is becoming traditional – having the Super Bowl winner on Thursday night. This season it will feature a rematch of Super Bowl 50 when the Carolina Panthers visit the Denver Broncos.
Wagering on NFL games that are far off while not knowing of many things such as injuries can have a great deal of risk. However, the savvy NFL bettors will find opportunities amongst the more than 235 games that can now be bet on.
Here are some Games that look interested this early in the offseason.
Denver is an early 1.5-point favorite in its rematch at home versus Carolina to start the season.
Arizona is -1 in its opener Week 1 at home versus the New England Patriots.
During Week 2, Cincinnati is 4-point dogs as they look for revenge against Pittsburgh after their meltdown during the playoffs last season.
Minnesota has seen some early preseason respect from sportsbooks and bettors alike. The Vikings home game during Week 2 is against NFC North rival Green Bay that has been given a pick'em status on the board. That is the only game for the Packers where they are not the favorite.
On October 24, Brock Osweiler returns to Denver wearing his new Houston Texans uniform. In the Monday night matchup, Denver is 6-5-point chalk.
During Week 10, New England will face Seattle and the Patriots are 2-point chalk. Both teams are amongst the favorites to win their respective conferences.
Dallas is 3.5-point favorites over Washington on Thanksgiving Day. The Vikings are -2.5 in their game on Turkey Day against the Lions, while the Colts are 1.5-point dogs against Pittsburgh in the third game on Thanksgiving.
Christmas Day feature two NFL games. Pittsburgh is 8-point chalk at home against Baltimore an AFC North rival, while Kansas City is 1-5-point favorites at home versus AFC West rivals Denver.