NFL Preseason Is Hard to Predict, but Head Coaches Can Help
August 9, 2016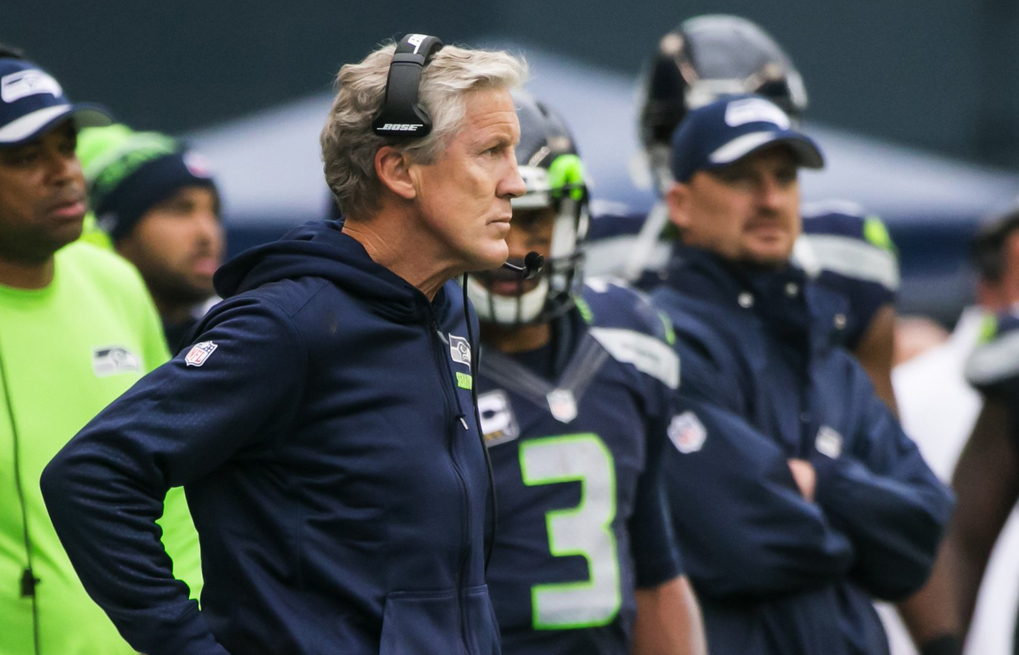 The NFL preseason was scheduled to start last Sunday but the Hall of Fame Game was cancelled due to problems with the playing field.
That means the preseason will begin on Thursday of this week. Not much however was missed with the first game being cancelled.
The preseason is hard to judge when it comes to betting, as teams were looking at as many players as they can with only four games to do that.
Who plays is important when deciding who to pick for a preseason game and coaches will usually tell reporters during the week who they will have on the field during that week's preseason game.
The coaches have the biggest influence on outcomes of games, as some seem to love having their teams win during preseason while others believe how the players play is more important.
Pete Carroll the Seattle head coach owned a winning streak of 9 straight games from the last game of the 2011 preseason to the opener of the 2014 preseason, before losing. Then Seattle won the following two games of preseason by a combined total of 75-20 for 11 wins out of 12.
Last preseason, the Eagles under the tutelage of Chip Kelly blew out their first three opponents by a combined 115-53. Kelly is now with the 49ers and look for the offense in San Francisco to be upbeat during the preseason.
Mike Zimmer the head coach for the Minnesota Vikings won all four preseason games during his first year as the team's head coach then was 4-0 during last preseason before losing the fifth game due to having an extra preseason game being in the Hall of Fame game.
Bill Belichick of the Patriots never has put that much emphasis on games played during August, but this preseason could be different as Jimmy Garoppolo must get ready to play with Tom Brady being suspended the first four games.
Andy Reid at Kansas City does not worry much about results from preseason, but Sean Payton as well as Gary Kubiak have enjoyed success during preseason.
Jason Garrett the Dallas head coach has not had much success during the preseason.
Therefore, listen to what coaches say during the week on whom they will play and check out the coaches records for preseason before making an NFL preseason wager.