NFL Props: Teams with Most and Least Wins During Regular Season
August 24, 2016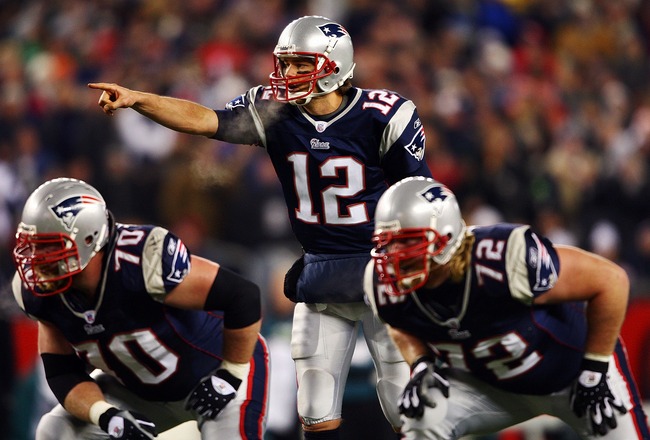 If bettors are looking for a few alternative options to betting this season on the NFL there are sportsbooks that have special props bets available.
On such prop bet is what NFL team will end the regular season with the best record and what team will have the dubious distinction as having the worst record.
The teams that are most likely to have the most wins during the regular season are Green Bay at +600, Seattle at +650, New England at +750, Carolina at +800 and Pittsburgh at +800.
Green Bay did not play that well last season, but most pundits look for a strong season this year. Seattle is one of the favorites to end the season with the most wins.
New England is an unknown and no one can say different. With Brady missing the first four games, it will be difficult to take the Patriots to win this, as other teams will be at full strength from the start.
Even though New England has a difficult schedule, the Patriots will likely rule the AFC East again, but reaching the highest amount of victories over the entire season is unlikely.
As far as the least number of victories, the race for disgrace appears to be amongst just two teams. Cleveland is +350, while San Francisco is +550. They are followed by Tennessee at +1000, Philadelphia at +1400 and New Orleans at +1400.
Cleveland has made the postseason just once since the team returned to Cleveland in 1999 from Ohio. The Browns have been over .500 just once in the past 13 years.
Nevertheless, the front office in Cleveland is stronger and Hue Jackson is now the head coach and that should help them win a couple of extra games.
San Francisco has quickly dropped. The 49ers are only three years removed from reaching the Conference Championship and are 8-8 and 5-11 the two years following the visit to the NFC title game.