NFL Super Bowl Futures and Picks 2018
August 11, 2018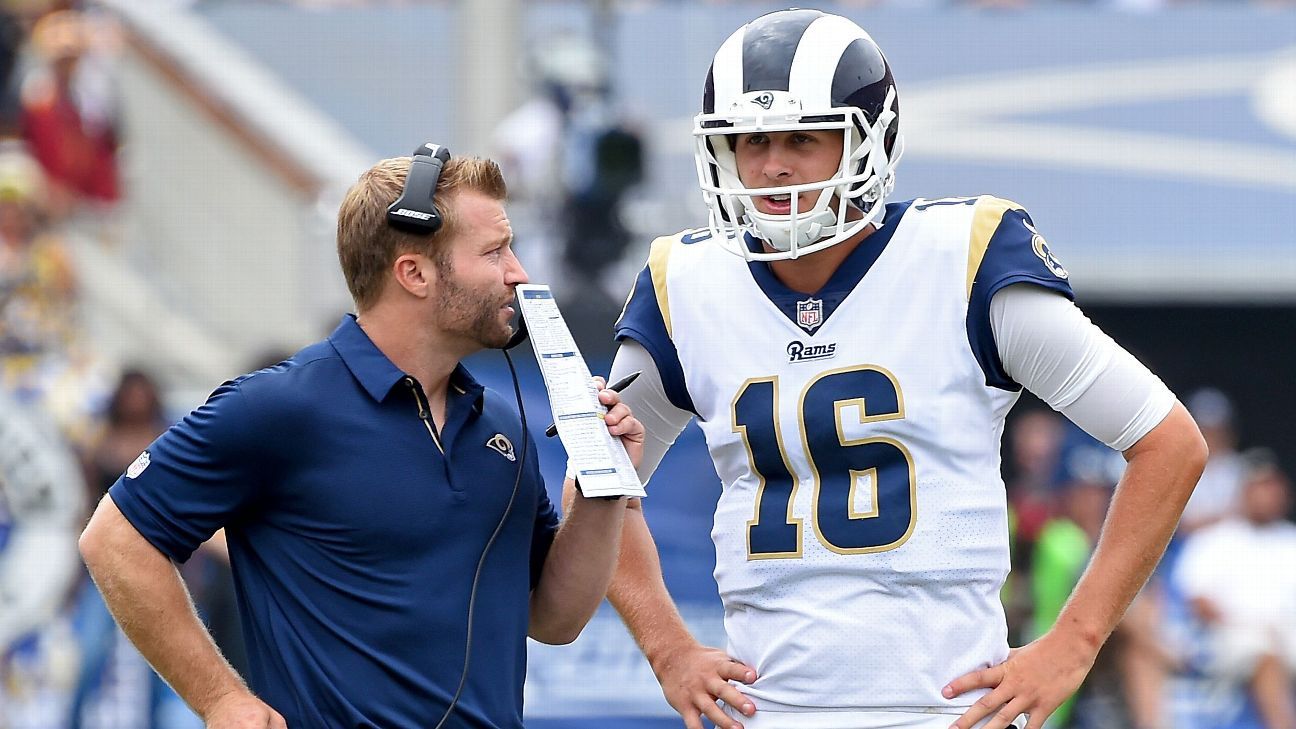 After week 1 of the NFL preseason, the picture for the regular season gets a little clearer. We've had a chance to see some of the rookies and new additions play for their respective teams. In this article I will share the current Super Bowl 53 Odds and comment on a few teams I think have a serious shot and ones I think are overrated.
New England Patriots +700
They are the overall favorites to win the Super Bowl this year. Enough already. How long must we suffer the Belichick/Brady era? Its not that they don't deserve the wins and accolades, but come on. We need them to go away. If you are 20 years old, born in 1998, you have never known another dynasty in pro football. For young people, you may as well call the NFL the Patriots League. With that said, I don' think they will win the Super Bowl this year.
Minnesota Vikings +1000
They were one game from the Super Bowl last year. And even though they bring in pro-bowl QB Kirk Cousins, I think they fall short again.  You can't just plug in a better QB and win it all. But, if they had longer odds I would throw a nickel on them. They have one helluva defense.
Philadelphia Eagles +1000
Yeah. They are really good. And they get their starting QB back. I could see them repeating as champions. And the odds aren't bad at all. Lay $100 and get $1000 if they win. Pretty good deal.
LA Rams +1200
Another up and coming team. They added some really great players in the off-season too. In my mind this is the best bet on the futures board. They are stacked.
Other Teams
Steelers, Saints and Packers: Don't waste your money. Teams with underdog value: Oakland +3300, Tennessee +4000 and Seahawks +5000
Here are the odds in full. provided by BetOnline:
5321 New England Patriots +700
5320 Minnesota Vikings +1000
5326 Philadelphia Eagles +1000
5327 Pittsburgh Steelers +1100
5318 Los Angeles Rams +1200
5312 Green Bay Packers +1400
5302 Atlanta Falcons +1600
5322 New Orleans Saints +1600
5313 Houston Texans +2000
5315 Jacksonville Jaguars +2000
5317 Los Angeles Chargers +2000
5328 San Francisco 49ers +2000
5309 Dallas Cowboys +2500
5316 Kansas City Chiefs +2500
5323 New York Giants +2500
5305 Carolina Panthers +3300
5310 Denver Broncos +3300
5325 Oakland Raiders +3300
5303 Baltimore Ravens +4000
5311 Detroit Lions +4000
5331 Tennessee Titans +4000
5329 Seattle Seahawks +5000
5308 Cleveland Browns +6600
5314 Indianapolis Colts +6600
5330 Tampa Bay Buccaneers +6600
5332 Washington Redskins +6600
5301 Arizona Cardinals +10000
5304 Buffalo Bills +10000
5306 Chicago Bears +10000
5307 Cincinnati Bengals +10000
5319 Miami Dolphins +10000
5324 New York Jets +15000