NFL to Release 2016 Regular Season Schedule April 14
April 14, 2016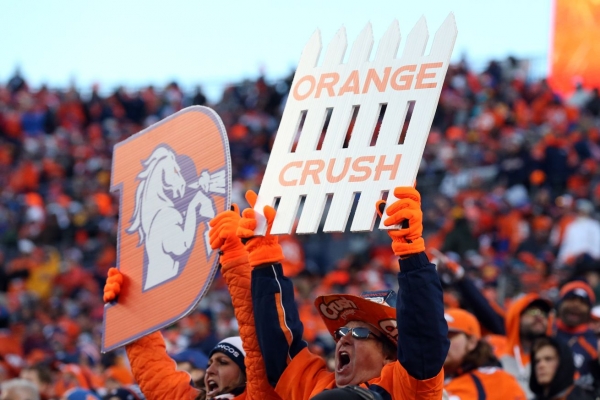 The NFL 2016 regular season is still almost five months away. The Denver Broncos won Super Bowl 50 back in February, but just over two months later, the NFL regular season schedule is set to be released on Thursday evening.
The NFL does not do anything on a small scale and that includes announcing his regular season schedule. The schedule will be presented to the world Thursday night at 8 p.m. in a televised event for all to see.
As has become tradition, the Super Bowl champions open the regular season Thursday night in prime time. Denver hosts the games from Mile High City on September 8.
On an earlier date, the NFL made an announcement that four of its regular season games were going to be played abroad.
On October 2, from Wembley Stadium in London, the Jacksonville Jaguars will play the Indianapolis Colts.
On October 23, the first ever NFL game will be played at Twickenham Stadium in south London and feature the Los Angeles Rams versus the New York Giants.
Wembley Stadium will be the site of a second NFL game on October 30 when the Washington Redskins play the Cincinnati Bengals.
The NFL is returning south of the border to Mexico City on November 21. This is the first game played in Mexico City in the past 11 years and will feature the Oakland Raiders versus the Houston Texans from the famed Azteca Stadium. Back in October of 2005, the last NFL game played at the stadium attracted a crowd of over 103.465 when the San Francisco 49ers were beaten by Arizona 31-14.
With the schedule being announced on Thursday, odds makers will be releasing their top picks for certain weeks, followed by their lines for the opening week of the season.
This will give bettors ample opportunity to start playing the futures as the NFL season nears its opening day of September 8.