NFL Week 12 Betting Results
November 28, 2016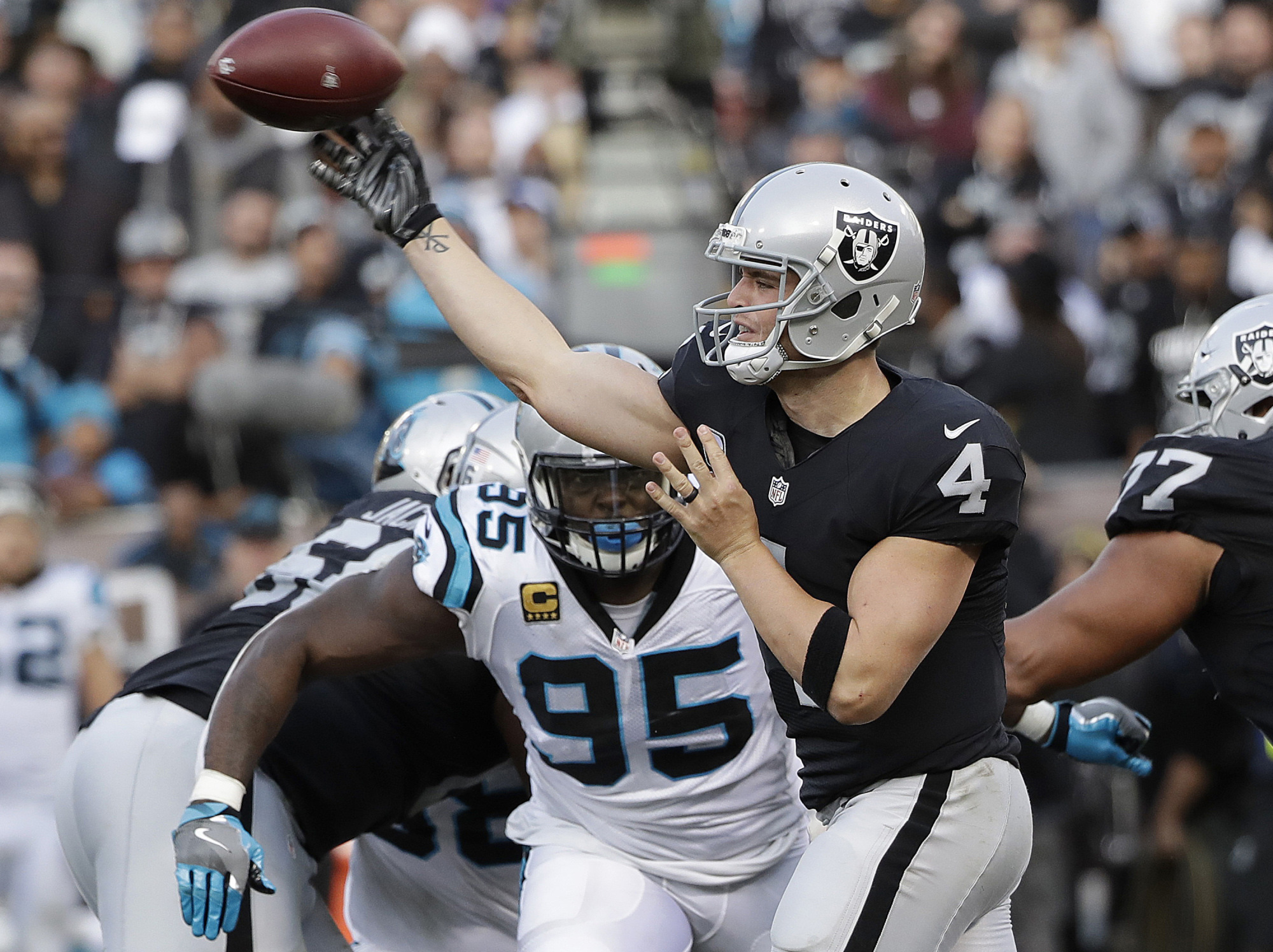 Week 12 of the NFL regular season is in the books with the exception of Monday Night Football between the Green Bay Packers and Philadelphia Eagles. Here is a quick review of the week's betting results.
Favorites for the week were 13-2 straight up and 7-7-1 against the spread. The home teams were 9-6 SU and 7-7-1 ATS. The Over/Under for the week was 8-7.
The biggest two underdogs to win outright were Tampa Bay +5.5 over Seattle 14-5 and Kansas City +3.5 over Denver 30-27.
The two biggest favorites to cover the spread were Pittsburgh -8 over Indianapolis 28-7 and New Orleans -7.5 over Los Angeles 49-21.
The Giants defeated Cleveland 27-13 earning another cover on the road. New York has cashed lately, as the Giants are 5-1 ATS over their past 6 overall. On the road, the Giants are now 3-1-1. The Giants play Pittsburgh on the road next week and are 3-0 SU and ATS versus teams from the AFC North this season.
The other New York team, the Jets lost to New England 22-17 after squandering a lead late in the fourth quarter. The Jets are now 2-9 SU over their last 11 games versus New England.
However, the Jets are now 6-0-1 ATS over their last 7 games and dating back to last season 11-5-1 ATS over their last 17 overall.
On the week, the OVER was 8-7 versus the UNDER. In six games that featured two AFC teams, the UNDER was 4-2, while in 5 games that featured two NFC teams the OVER was 3-2. In the 4 games featuring the AFC against the NFC, the OVER was 3-1.
The OVER trend continued for teams that travel from the West Coast to the East Coast, as this week the OVER was 2-1 in those three games, with the only exception the 19 points Seattle and Tampa Bay scored on a 46-point closing line.
Both games between Arizona and Atlanta and San Francisco and Miami easily ended OVER.
Injuries of Interest
Arizona wide receiver John Brown left Sunday's game with an injured hamstring and did not return.
Patriots tight end Rob Gronkowski hurt his back again and left after playing in just seven plays.
Raiders quarterback Derek Carr dislocated his pinkie on his right hand. He sat out one series but finished using a glove to protect the finger.