NFL Week 7 Underdogs Worth A Look
October 20, 2016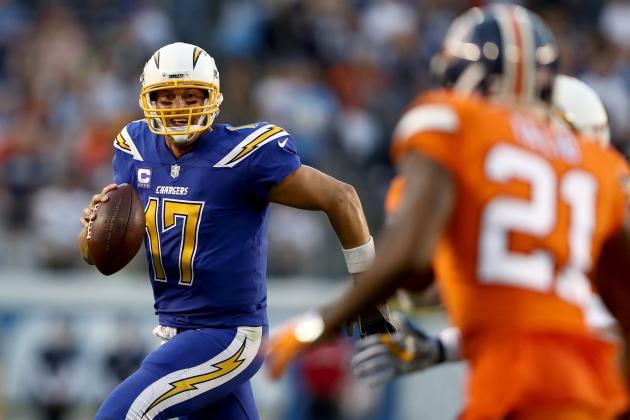 Week 7 of the NFL has a few big underdogs that could be worth looking at before making your wagers for Sunday's games and Monday night.
Amongst the teams that will be big dogs are the New Orleans Saints +7, Cleveland Browns +7.5, San Diego Chargers +6.5, Pittsburgh Steelers +7.5 and the Houston Texans +7.5.
Cleveland faces Cincinnati in an AFC North matchup. The Browns have played the Bengals tough the past decade and the Bengals are coming off a big loss to New England. However, an outright win looks unlikely.
The Steelers must host the Patriots without Big Ben their signal caller, who tore his meniscus and was operated on Monday. Facing Tom Brady without Big Ben will be difficult to cover and close to impossible to win outright.
New Orleans hosts the Kansas City Chiefs and has a solid shot of winning outright. The Chiefs have won three straight, but the Saints have an offense that can post high numbers. The Kansas City defense will be tough to overcome, but New Orleans could be an outright winner this week as a home dog.
Houston travels to Denver for Monday Night Football. The return of Brock Osweiler to Mile High City will have some early game affects on the quarterback's play. He likely wants to win this game more than any other, this season.
Houston may keep it close, but Denver should take this at home as the favorite. Houston and the points nonetheless could be a solid choice.
San Diego has the best shot along with New Orleans to come out with an outright win this week. They played impressively in their win last Thursday against Denver and have had a couple days extra to prepare for this game.
While San Diego plays Atlanta on the road, they face an Atlanta team coming of a tough three-game stretch against three contenders for the Super bowl entering the season.
A letdown for the Falcons could be on the way, with games coming up against Green Bay and Tampa Bay, Atlanta might just overlook this San Diego game.
An outright win could be in the works, but San Diego and the points is very strong play.