Numbers to Consider Before Placing Your NFL Bet
August 18, 2017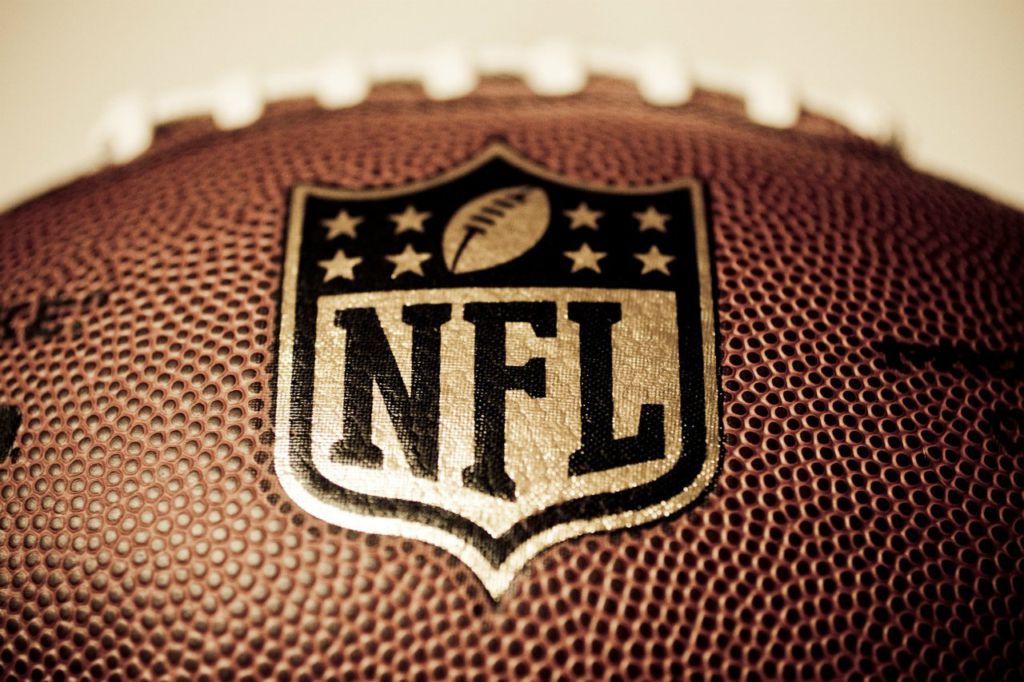 The 2017 NFL regular season is now less than three weeks from its opening kickoff. Sportsbooks and sports bettors continue to peruse an endless assortment of numbers and stats to help give them an edge when it comes to betting this season.
Here are some numbers that NFL bettors may find interesting and useful when it comes time to place their bets.
Since 1988, every NFL team, except the Houston Texans has played in a conference championship game.
The Los Angeles Rams for the second consecutive season will travel more airline miles than any other NFL team, while the Pittsburgh Steelers will travel the least.
The last time the Washington Redskins had three consecutive winning seasons was 1990-1992.
The Seattle Seahawks for the last five years have not selected in the first round of the NFL draft.
The San Francisco 49ers are 9-1 over the past 10 seasons in the final home game of the regular season.
The Philadelphia Eagles are 0-6 against the spread vs. AFC West opponents with a .500 record or better.
Between 2009 and 2015, the Oakland Raiders were 1-18 SU playing in cities in the Eastern Time zone, but in 2016 were 3-0.
The New York Giants have covered the number in 20 of 23 games as 5-point or bigger dogs after winning a game straight up.
The New York Jets have covered the number in 15 of 16 games as division dogs versus opponents following an ATS victory in the division.
Under Mike Zimmer as their head coach, the Minnesota Vikings have covered the spread in 24 of 31 non-division games.
The last winning season the Los Angeles Rams enjoyed was in 2003. That is the longest active streak at .500 or below in the NFL.
The Jacksonville Jaguars at home are 1-10 SU as well as ATS in games after playing an NFC opponent.
In Green Bay's last six games versus an AFC North opponent, the Packers are 1-5 SU.
Denver is 15-3 SU while 14-4 ATS in its last 19 AFC West road games.
In 2016, the Dallas Cowboys at 10-0 SU were the only NFL team undefeated versus non-division opponents.
Fifty percent of Baltimore's road wins over the past two seasons were at Cleveland.
The Buffalo Bills are one of the AFC's worst teams overall, but have led the NFL in rushing two straight seasons.
New England quarterback Tom Brady is 54-10 SU in his NFL career during the month of December.