Oddmakers Like Golden State to Win 73 and Simmons to Be Top Pick
January 13, 2016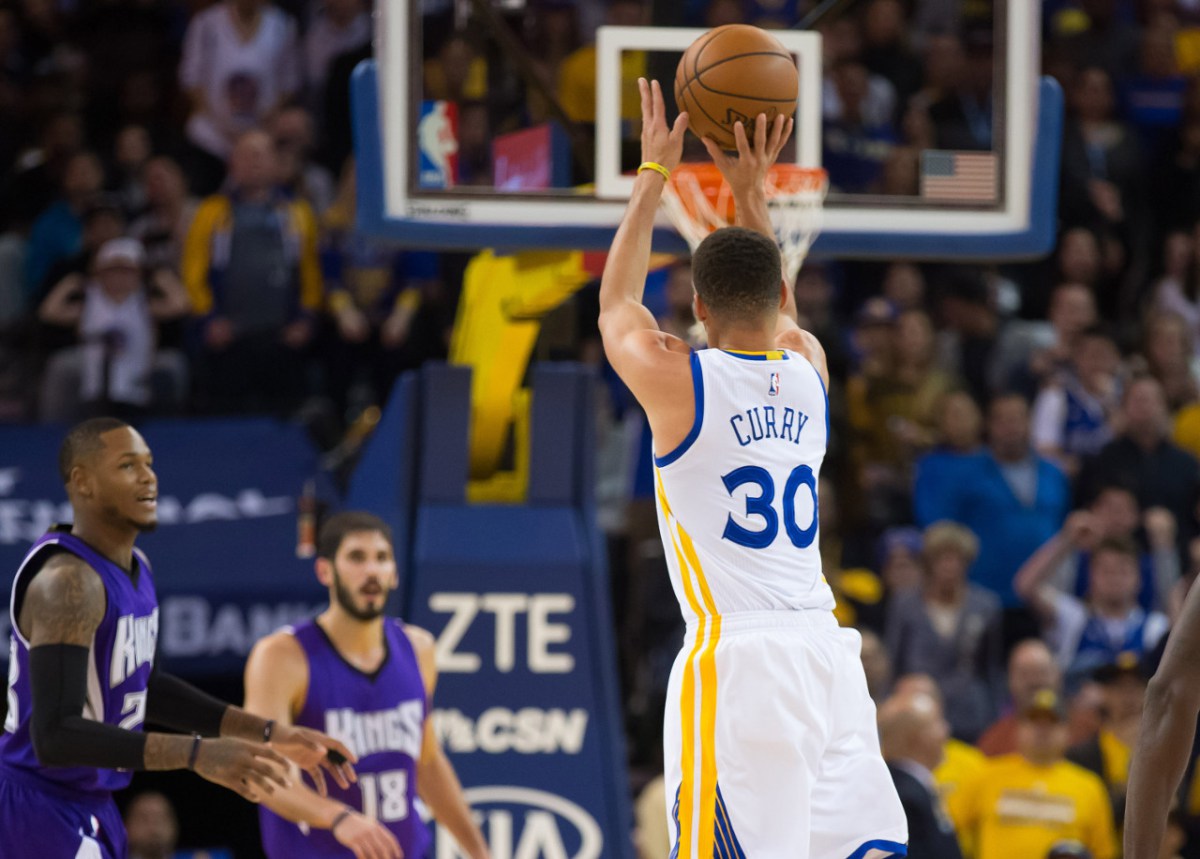 The NBA regular season is nearing its midpoint. At this point, there is clearly one team one level above the rest of the league, while there is one team at the bottom of the barrel.
While the Golden State Warriors are clearly the cream of the crop thus far and will be fighting for a second straight NBA title, the Philadelphia 76ers are at the opposite end of the spectrum and will be battling for the No. 1 draft pick in the NBA Lottery in 2016.
Golden State keeps winning and sporstbooks believe they will set a new NBA record for wins in a single season. The current record is held by the Chicago Bulls. During the 1996-97 season, the Bulls won 72 regular season games.
Golden State is favored to break Chicago's record and is currently -135 to win 73 games. As of Wednesday morning, the Warriors are 36-2.
This week is the first time that Golden State has been higher than pick 'em to snap the Bulls '96 record.
The odds Golden State has had throughout the season to snap this record show the team started at +300 on November 24, moved to +190 on November 27, to +160 on December 8, -115 on January 8 and the current -135 on January 11.
Golden State however will have one of its toughest stretches of the season to date later in January. The stretch could dictate if the Warriors will have an opportunity at making NBA history.
In the stretch of tough games, the Warriors will visit the Cavaliers and Bulls, prior to hosting San Antonio and Indiana over a span of just seven days.
While the Warriors battle at the top, the 76ers are battling at the bottom for a chance at drafting Ben Simmons.
The freshman sensation at LSU will likely be the No. 1 overall pick later this year in the NBA Draft.
Odds currently on sportsbooks on who will be the first pick of the draft have Simmons at the favorite at 3 to 10 or -333. Any other played being drafted No. 1 is currently +250.
Simmons is a forward who stands 6-foot-10 and is scoring 20.1 points per game while hauling down nearly 13 rebounds per game and handing off 5.2 assists for the Tigers.
The 76ers have won just 4 of their 40 games this season and trail the next worst team by 5 games.