Odds Against NFL Teams Starting 0-2 and With Those That Are 2-0
September 21, 2016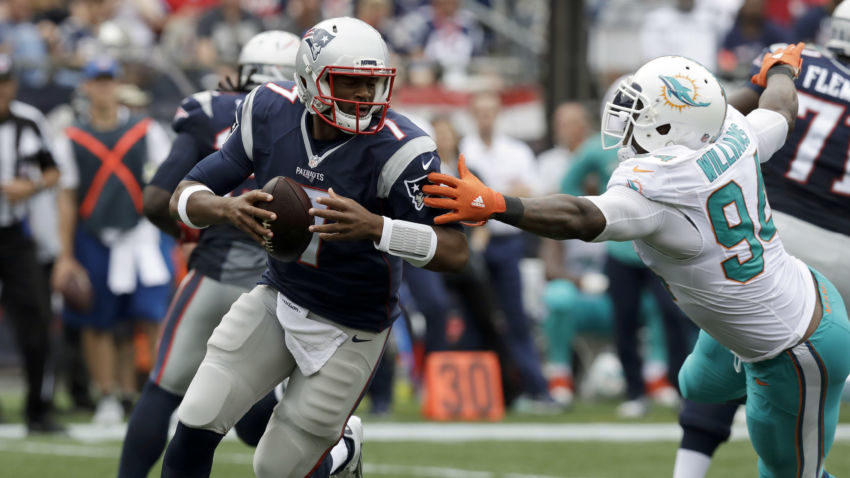 The season is just two weeks old in the NFL, but a start of 2-0 or 0-2 means a great deal to odds makers and bettors. Some people are not sure if the first two games of a season matter as there are still 14 more games and 15 more weeks of the regular season to rebound from a poor starts or the opposite.
The odds say they are important and a number of simulation databases say the same thing.
Over the past 9 seasons, 75 teams started 0-2 and only 9.3% or 7 teams reached the playoffs. Of the seven, only 1, the 2008 San Diego Chargers reached the postseason at 8-8.
The other six teams to turn their seasons around were Seattle and Houston last season, Indianapolis in 2014, Carolina in 2013, Minnesota in 2008 and the NY Giants in 2007.
On the other hand, teams that start their season at 2-0 are not guaranteed a spot in the postseason, but odds are in their favor, even though that trend has cooled a bit recently.
In the cases where 75 teams began their seasons at 2-0, 44 of them or 58.5% reached the postseason and 31 did not. Amongst the teams that missed the postseason were the Patriots in 2008 at 11-5, which is not a collapse following their 2-0 start.
Its seems of late the same teams are beginning their season at 0-2 with the Cleveland Browns, Jacksonville Jaguars, Miami Dolphins and Buffalo Bills joining the Chicago Bears, Indianapolis Colts, Washington Redskins and New Orleans Saints all at 0-2.
With the Redskins and Colts playing in what are considered soft divisions, they still have a chance to reach the postseason but the others are more likely not to.
The Vikings, Giants, Patriots, Ravens, Broncos, Eagles, Texans and Steelers are all sitting at 2-0. These eight teams hope the odds are in their favor and reach the postseason.
The unlikeliest of teams on this list is New England. The Patriots without Tom Brady and even after his backup Jimmy Garropolo was injured have been able to win their first two games.