Odds for Mayweather vs McGregor Announced
June 15, 2017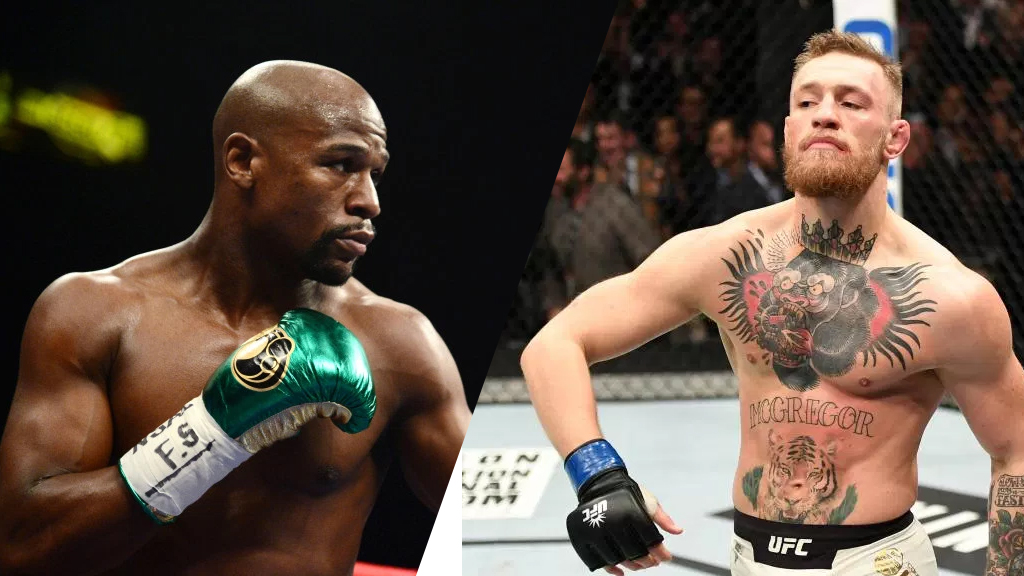 Yesterday Floyd Mayweather officially announced that the long talked about possible matchup between himself and UFC star Conor McGregor is no longer a thing of fantasy. The fight will take place.
Both fighters entertained the idea for many months now and the only point of contention was the money paid. It appears now that both parties have agreed to the paycheck and the fight will be a boxing match (not MMA which is McGregor's sports).
The odds at BetOnline.ag today are currently:
McGregor +500
Mayweather -675
Months ago SBA speculated that this fight, if it were to happen, would be at about a 4-1 Mayweather favorite and you very may well see that number come down to our initial speculation as the public sinks their teeth into someone they want to see win vs an undefeated boxer in his 40's.
The date of the fight is August 26, 2017
Mayweather is 49-0 in the boxing ring lifetime.
McGregor is 21-3 in UFC fights lifetime.