Odds Makers: Le'Veon Bell Will Lead NFL in Rushing
July 12, 2017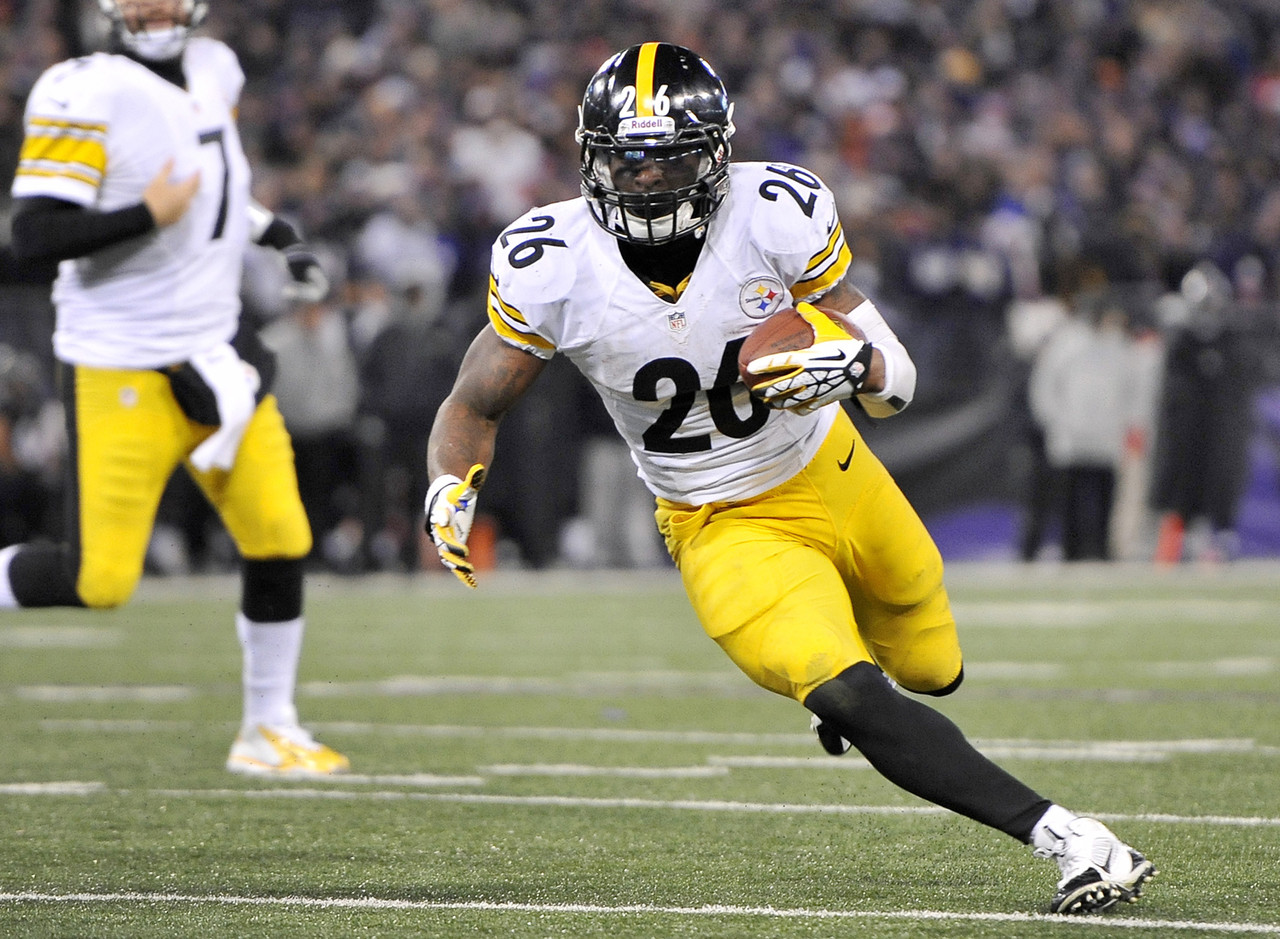 As the NFL regular season quickly approaches, sportsbooks continue posting futures odds for different categories with the lasted being who will lead the NFL in rushing during the 2017 regular season.
Predicting the rushing leader has not been easy the past 8 years. Going back to the 2009 season, Adrian Peterson is the only rusher to win the rushing title twice.
Add to that, the injuries and the big change of offenses to a passing attack have played a big role in rushing leaders each season. Age also plays a huge part in determining a winner as seven of the last eight rushing leaders were 27-years old or less, with once again Peterson the only exception.
Odds makers this year have selected Le'Veon Bell the star running back for the Pittsburgh Steelers as the 3 to 1 favorite to lead the NFL in rushing. The Steelers running back to date has not finished first in rushing during his career, but was third during the 2014 regular season.
The patience Bell runs with and his versatility out of the backfield make him one of, if not the best running back in football. However, his biggest problems have been injury and suspensions. Bell has played a full 16 games in the regular season just once in his first four NFL seasons.
Not far behind Bell odds makers have last year's rushing champion Ezekiel Elliott of the Dallas Cowboys at 7 to 2. Despite being a rookie and playing on an offense that had a rookie starting quarterback, Elliott led the NFL in carries, rushing yards and rushed of more than 15 yards last season.
The Dallas offensive line is the best at run blocking in football and Elliott is a premier runner in the league at just the age of 21.
However, the big trend against him is that since 2000, just once has a running back won the rushing title in back to back seasons. The last time that was accomplished was in the 2006 and 2007 seasons when San Diego running back LaDainian Tomlinson led the league in rushing.
Another back that could surprise many is Todd Gurley from the Los Angeles Rams. Gurley is a longshot at 20 to 1, with nine other players with shorter odds than he, but under a new head coach in Sean McVay the team's offense should pick up with quarterback Jared Goff entering his second season.
Top Five Odds to Win NFL Rushing Title
Le'Veon Bell 3 to 1
Ezekiel Elliott 7 to 2
David Johnson 10 to 1
Jordan Howard 12 to 1
DeMarco Murray 12 to 1