Online Casino Action is Worldwide
April 27, 2016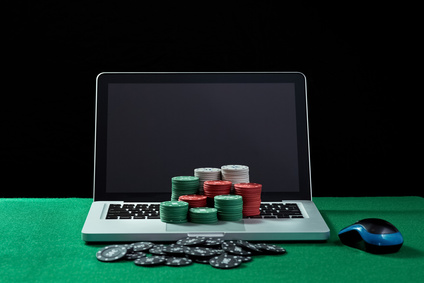 Continuing with this week's theme, we delve further into online casinos and casino related websites. The main types of 'games of chance' online are lottery, bingo, casino games, sports betting and horse racing. These five categories sum up the overwhelming majority of action placed online.
Sports betting makes up about 13% of the overall world's market of wagers. The largest market is casino games. And you can find casino games in any language. And if see a site you really like but it is in a language you don't understand, have no fear. Browsers like Google chrome can translate them at the drop of a hat. For example, a casino directory located in Sweden can be easily translated and viewed in North America by your browser. When you go to that website you will see a small popup in the right hand corner asking if you would like your browser to translate the page.
Interactive games with themes are the newest ticket. It seems that this category is really gaining steam in the world of online gaming. The gross win from 2015 was projected at being in the neighborhood of $38 billion USD.
Casino gaming is estimated to hold about 34% of the world's online gaming share. Everyone has a different taste in gaming. Some people like to play only one type of game whereas someone like me will play the sportsbook, Blackjack and then go spin the wheel on a lottery game.