Online Gambling Ready to Explode with Growth, Another DFS Site Shuts Down
May 26, 2016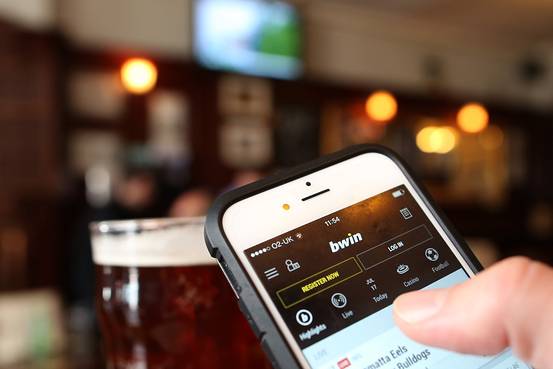 The online gambling industry could explode growth wise due to the number of smartphones used today.
Attendees at a major conference on gambling this week in Atlantic City, New Jersey say that Internet gambling has a huge growth potential across the U.S. thanks to the growth in smartphone usage continuing.
Online gambling and casino executives met this week and said that the market for online gambling has seen strong growth but is still just a fraction of what its potential is.
Last year, New Jersey had an increase of over 21% compared to 2014 with $148 million generated.
Delaware and Nevada represent a much small portion of the Internet gambling market in the U.S. combining for just short of $12 million.
Operators of casinos said that gambling online has yet to eat into their casino business, but it has brought in new customers that patronize their brick and mortar locations as well.
In a separate issue, another Daily Fantasy Sports online site is shutting down. SportsLock.com announced it would stop offering all contests as of May 26. The co-founder of the company said it is very difficult at this time to be an independent operator.
Customers at the DFS site must withdraw all their funds by the end of May. A number of online gambling experts believe that some customers will not know of the site's closure until the upcoming NFL and NCAA football season when they start playing again.
The site is based in Chicago and Todd Heyden its co-founder said the cost of operating the platform and the uncertainty amongst its credit card companies, payment processors and investors regarding the current legal obstacles that lie ahead, forced the business to shutdown.
The company sent out information about its closing to all users telling them their money had to be withdrawn by May 31.
The company added that over the past 8 months the pace it likes to operate at has faced problems due to legal hurdles. Because of that it took the decision suspend its offerings while it focuses on building its next version.