Over/Under Nearly Even After Two Weeks of NFL Regular Season
September 25, 2016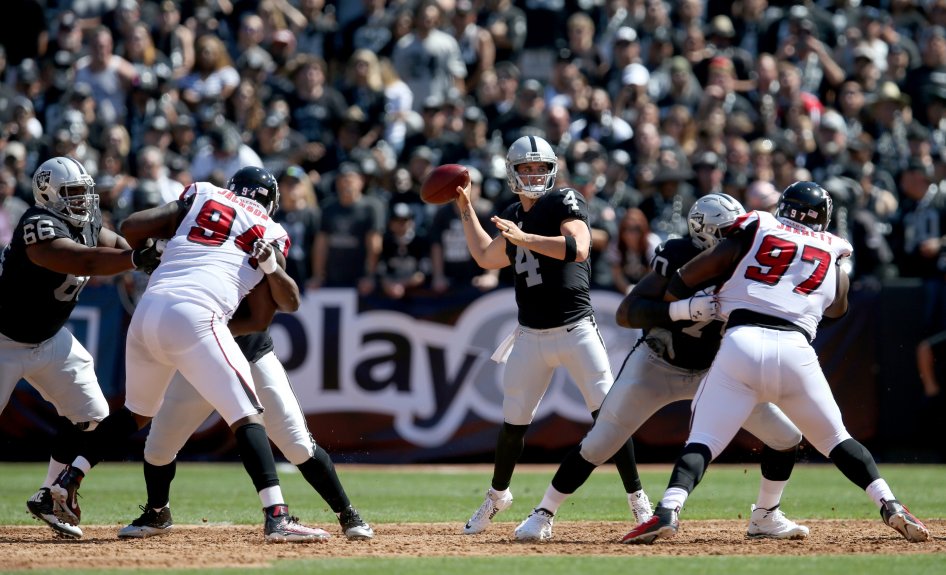 If the moneyline or point spread is not your game, then the point total might be just the game for you.
In Week 2 of the NFL regular season bettors saw the OVER end up 8-7-1 with the PUSH on Monday night between the Bears and Eagles that saw 27 points scored in the second half.
Scoring surges in the second half of game were the trend that was most common in Week 2. Bettors with the UNDER caught a few tough break during the late games on Sunday. Remember it is not over until it is over.
For instance, Indianapolis and Denver ran up 35 points during the second half that included two Denver scores on defense. Atlanta and Oakland scored 39 points during the second half and Jacksonville and San Diego scored 31, including a touchdown with just over a minute remaining that was meaningless.
Through the first two week of the regular season the OVER is one game above the UNDER at 16-15-1.
In the NFL, totals less than 40 on sportsbooks are rare, but the first of the season at 38 cashed UNDER in the Rams win over the Seahawks 9-3.
During Week 1, the two highest point totals on the board cashed OVER, but in Week 2, the two highest totals on the board cashed UNDER.
Five NFL teams – Redskins, Jaguars, Colts, Raiders and Buccaneers – are giving up 30 points or more per game through the first two weeks with four of the five giving up 395 yards or more on defense.
San Diego is leading the league in first half points with an average of 21 points, while the Raiders are leading in second half points with an average of 23.
For those that might like live-betting, Cleveland has scored only three points during the second half of their two games this season. Baltimore has not given up any points during the second half of their two games.
Some bettors might shy away from the total in the Cleveland game as a rookie, Cody Kessler will be under center for the Browns.
However, the Eagles under Carson Wentz are averaging 29 point per game, why the Cowboys with Dak Prescott are averaging 23 points per game. On Thursday, the Jacoby Brissett led Patriots rolled up 27 points on a good Houston defense.