Paddy Power Well Positioned for US Market Says CEO
March 10, 2018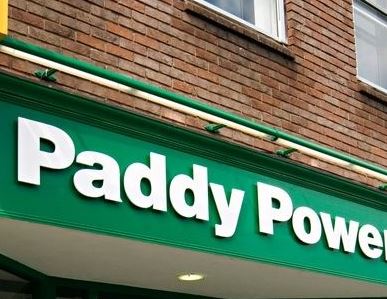 It has not been long since William Hill CEO Philip Bowcock commented on the pending US market opportunity. As you could imagine it wouldn't be long before the #2 overall bookie in the UK online space Paddy Power (SBA Rating A) commented on the situation as well.
In a recent earning call discussing 2017 performance, new Paddy Power CEO Peter Jackson said: "Over the medium term, regulatory changes can provide additional opportunities by potentially opening up new markets. For example our assets in the US give us a head start on what could potentially be a very substantial market… And we are considering options for the appropriate way we would participate in the event of positive regulatory changes."
It is clear that Paddy Power has plans of their own regarding the US situation. Of course, everyone's plans revolve around the Supreme Court decision that is expected to be announced sometime this spring. Experts in the gambling field expect a favorable outcome from the supreme court decision that would in essence give states the right to legislate and regulate their own betting markets.
Paddy Power is already involved in the US market with several operations. Those operations are Daily Fantasy Sports, horse betting broadcast on closed circuit TV and Betfair Casino in New Jersey.
For fresh article delivered to your email sign up here:
For news archive on Paddy Power click here