Pair of NFL Coaching Changes Bettors Should Know
June 21, 2017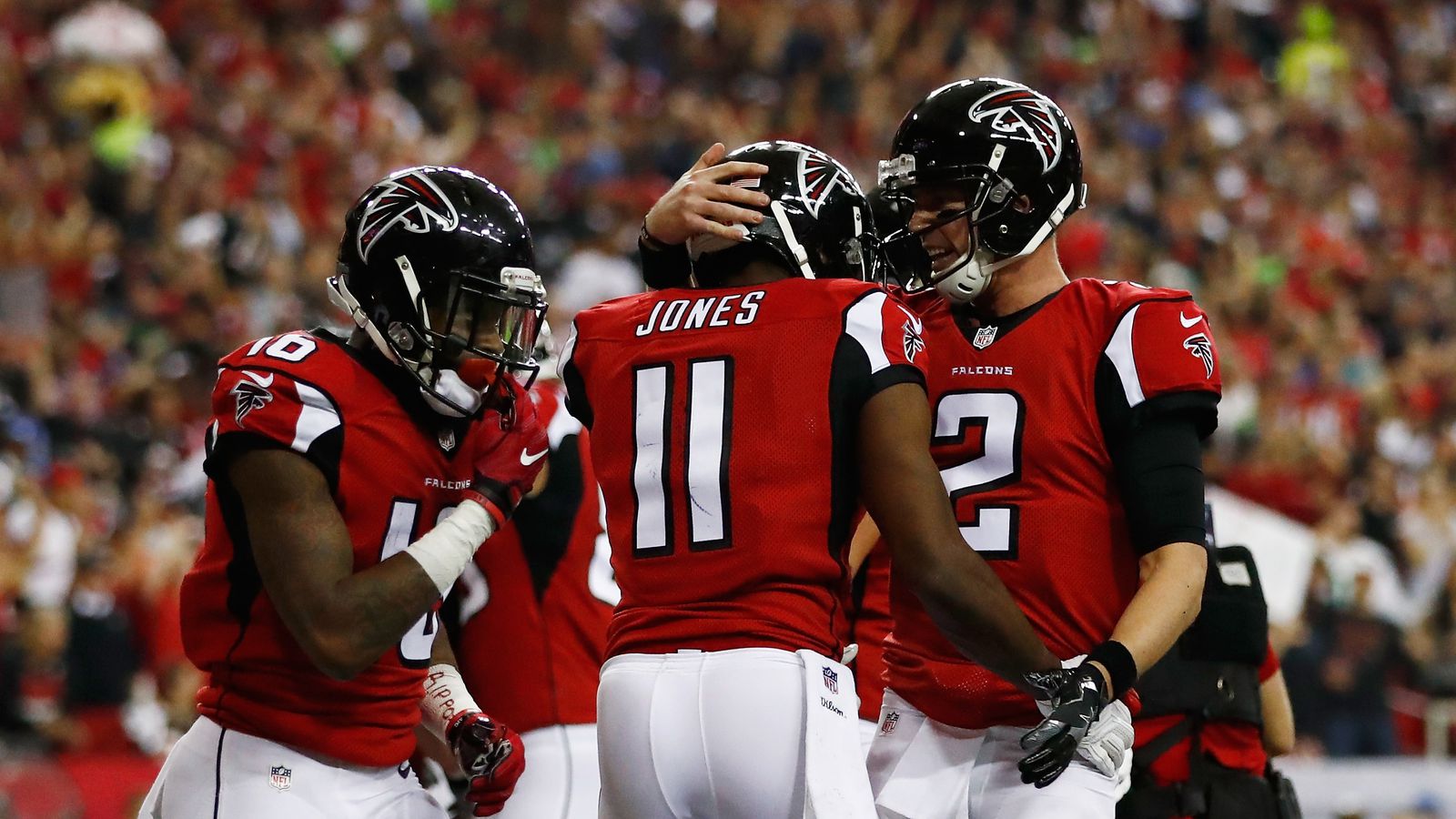 An NFL organization that is well run has many of the same traits used by a successful business. Both have a mission, both make important acquisitions and both thoroughly analyze their competition.
Just as the large companies are affected by CEO changes, NFL football teams are affected by head coaching changes.
NFL bettors need to be aware of coaching changes as they prepare for the upcoming 2017 NFL regular season.
Likely the biggest coaching change during the offseason took place with the Atlanta Falcons. The Falcons win total is 9.5 and its odds to win the Super Bowl sit at 16 to 1.
The Falcons lost a heartbreaking Super Bowl LI but return all the parts of their explosive offense except one. Atlanta lost Kyle Shanahan the offensive coordinator who oversaw an offense that was No. 1 in scoring, No. 1 in yards per play from scrimmage and No. 2 in yards per game.
Shanahan left to become the head coach of the San Francisco 49ers and was replaced with a coach with just one game of experience last year as an offensive coordinator and that was with Alabama in the national championship game.
Steve Sarkisian will have his hands full trying to adapt is offense system to one that was hugely successful for the Falcons last season.
Last season the OVER cashed in 13 of Atlanta's 16 regular season games. You can expect that to pull back some this season. During the early part of the season betting against Atlanta and on the UNDER might be the way to go.
The Los Angeles Rams win total for the season is 5.5 and they are huge long shots at 150 to 1 to win the Super Bowl.
Jeff Fisher is no longer roaming the sidelines for the Rams. The Rams have replaced the veteran head coach with Sean McVay, who is young, but brought with him veteran football minds such as Wade Phillips who is the new defensive coordinator.
The Rams had the worst offense in the NFL last year and Jared Goff the team's quarterback of the future was lucky to end the season in one piece.
McVay should help the Rams move on offense better than last season and Phillips will help improve a defense that already had some good talent.