Penn State Holds the Best Active Winning Streak Against the Spread
September 22, 2017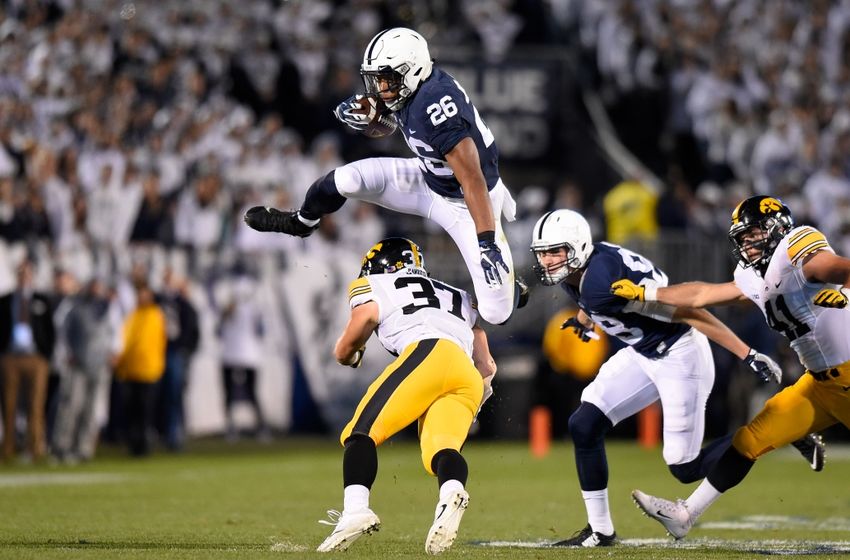 A small group of elite teams dominate college football for years at a time. Teams within that elite group often times can enjoy winning streaks into the double-digits but a straight up winning streak is not always what the sports bettor is looking for to increase his winnings.
Therefore, the teams that have the best record against the spread, and can string together ATS win streaks, are the teams' bettors love the most.
Dating back 20 seasons in college football the teams with the best undefeated runs against the spread, which includes teams that have had a PUSH are the ones bettors gravitate toward and play them through until the streak stops.
The longest undefeated ATS streak over the last 20 college football seasons is a tie between the Stanford Cardinal of 2010-2011 and the Western Kentucky Hilltopppers of 2011-2012.
Stanford's run was over two seasons and ended at 14-0-1 ATS. During that period Andrew Luck was the Cardinal quarterback and the team averaged 44 points per game while scoring 48 or more points 5 times during the 15-games streak.
Western Kentucky used its strong ground game to go undefeated against the spread over a 15-game period.
The longest active undefeated streak ATS is held by the Penn State Nittany Lions. Penn State is currently on a run of 12-straight undefeated games ATS at 11-0-1. The streak dates back to October of last season.
The offense for the Nittany Lions is led by the duo of quarterback Trace McSorley and running back Saquon Barkley.
Penn State faces the upset-minded Iowa Hawkeyes this weekend and is 13-point chalk entering the game. If Penn State is able to cover the number they would tie the Auburn Tigers of 2013-2014 with the third longest undefeated streak ATS over the past 20 seasons at 13 straight.