Preakness Race Comes into Focus
May 14, 2018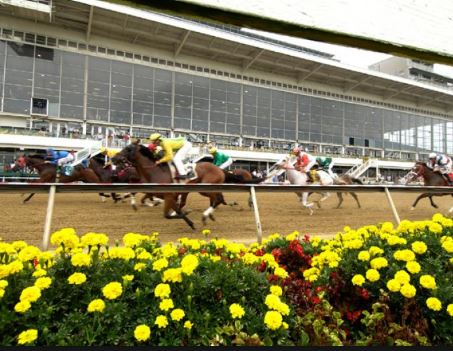 In just five days we will see the 143rd running of the Preakness Stakes. There is a major change to the lineup as Bolt D' Oro will not be competing in this race. Trainer Mick Ruis confirmed Sunday morning that Bolt D'Oro will compete in the Grade 1 Met Mile instead. This mixes up the odds a bit and actually strengthens some horse race enthusiasts' opinions that Justify will win this race easily.
If you watched the Kentucky Derby you saw that Bob Baffert mentioned Justify in the same breath as American Pharaoh, his horse that won the triple crown back in 2015. "We saw something really great. That's greatness right there. When he won his second race we were in [American] Pharoah territory." Baffert said after the 144th Kentucky Derby, held two weeks ago. (About the spelling of American Pharoah).
The #2 favorite horse is Good Magic which finished second to Justify in the Derby. They are followed by Diamond King and Quip, horses that did not compete in the Derby.
Odds by Bovada.lv
Justify
2/5
Good Magic
7/2
Diamond King
16/1
Quip
16/1
Bravazo
20/1
Telekinesis
20/1
Sporting Chance
22/1
Tenfold
25/1
Lone Sailor
25/1
Noble Indy
33/1
Givemeaminit
33/1
Pony Up
33/1