Prop Builder Becoming Popular Option for Bettors
March 11, 2017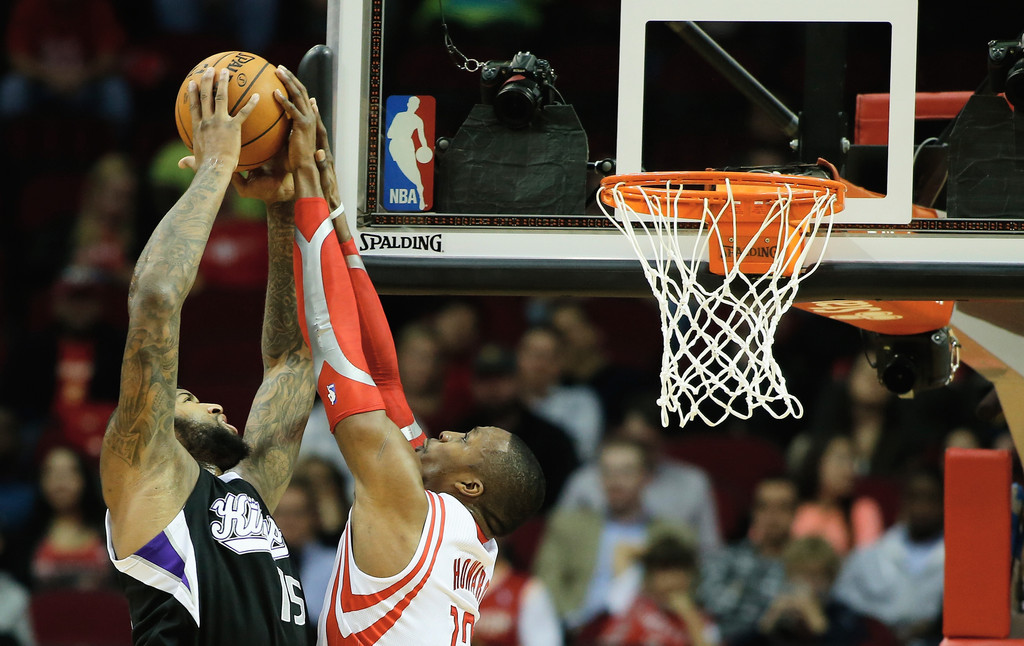 As a bettor have you always expected Dwight Howard to outrebound DeMarcus Cousins even though they are not playing head to head or LeBron James and Kyrie Irving to combine for over 50 points?
More and more online sportsbooks have added a new option for their players, which is a do-it-your prop builder. Bettors are able to build fully custom props wagers on the NBA and other sports across a number of different categories.
Users begin by selecting the sport they want, the one player or players to be involved in the prop and what the matchup will be. Once that has been done, users have an option to bet on one player's specific statistical performance.
The prop builder also gives the user the option to select more than one player to go up against another in a head to head showdown or team together to reach a collective total whether it be points scored, rebounds or total assists.
Options users can choose on most sites are players that are participating in the same game or in separate games to combine to reach a total that is over/under a specified number.
Another option is one player to score, rebound or hand out assists that are higher than another player.
Menus for basketball allow the user to select one stat, such as points scored, assists, rebounds or blocked shots, to compare.  The options then adjust to fit the statistical numbers chosen for each sport.
This prop builder gives the bettor the opportunity to be his or her own bookmakers to set what they believe a particular player or player's line should be for a key statistic or statistics during a game, and then decide if the outcome will be higher or lower than what was given.
The feature's goal is to satisfy those bettors who like to play props and want freedom and variety included in their betting. Rather than force the bettor to choose from a fixed list of prop wagers, the prop builder allows the player to build his or her own ticket across a number of sports.
This type of prop builder is a close interpretation of daily fantasy sports in the online betting world.