Props for NBA Trade Deadline of February 23
February 22, 2017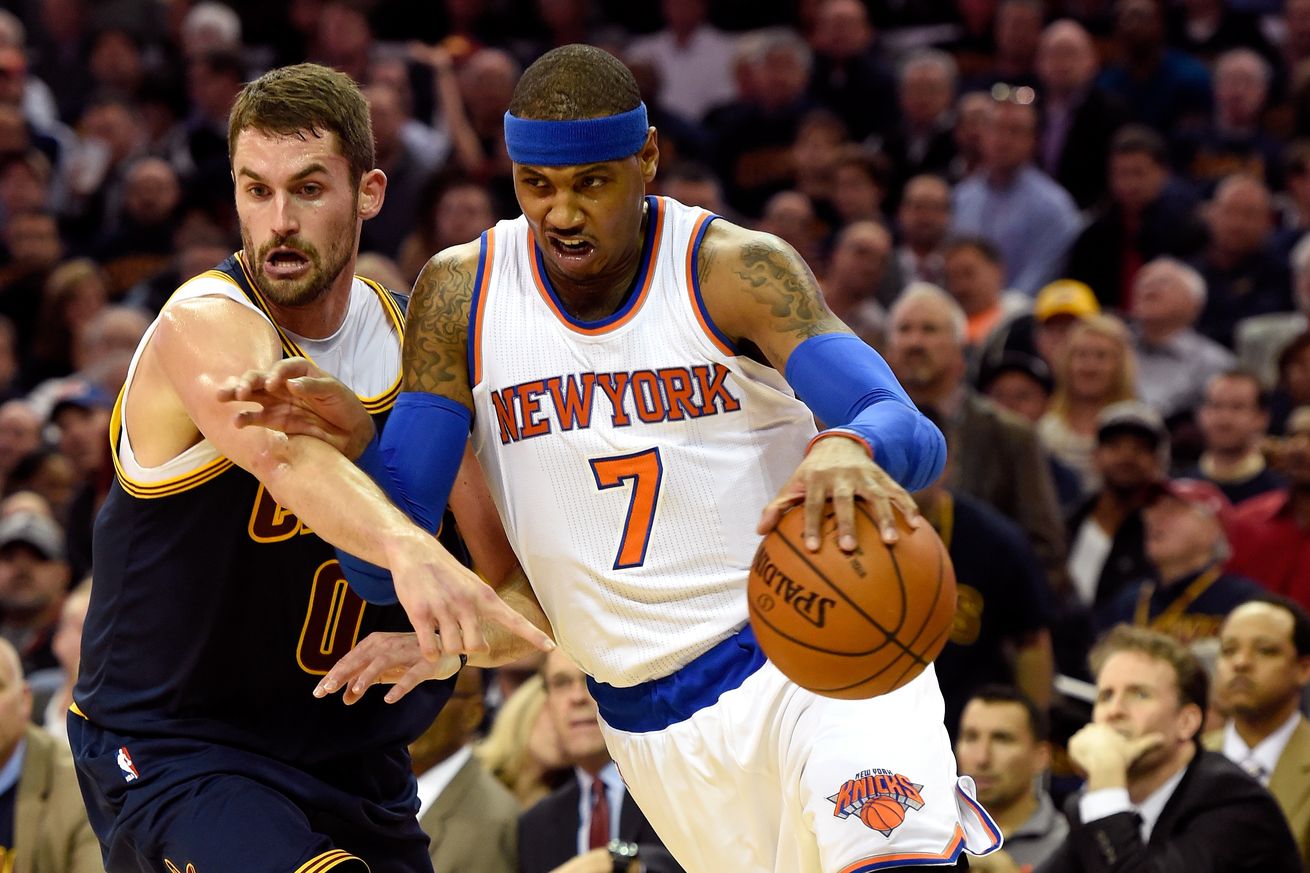 With the NBA trade deadline of February 23 just one day away, teams are negotiating deals to better their rosters. Rumors have started to churn around the league and according to many reports the deal making should continue in force up to the deadline.
Regardless of what takes place Thursday, the biggest trade deadline story took place on Sunday night when the Sacramento Kings traded DeMarcus Cousins their superstar center to New Orleans.
That trade shook up the futures board for the NBA Finals as sportsbooks and bettors alike started to consider what Cousins with Anthony Davis will be like in the New Orleans frontcourt.
The trade was huge, but there should be others before the deadline ends them. Names such as high scorer Carmelo Anthony, young talent Jahlil Okafor, Reggie Jackson and Jimmy Butler are all being discussed as potential marquee names available for trades.
Odds have been released on those players and others being traded. Sportsbooks online are also offering different odds if two NBA heavyweights Golden State and Cleveland will trade prior to the February 23 deadline.
The likelihood Anthony will be traded by the Knicks is low at this point. Anthony staying at New York is -240 on most boards. He has a full no-trade clause so any trade made must have his blessing and there are few places Anthony wants to play. In addition, Knicks president Phil Jackson is a shrewd negotiator and he will not accept anything less than what he will be giving up in Anthony.
Anthony will most likely remain a Knick and not be traded until the summer.
Here are a few NBA trade props.
Is Carmelo Anthony Going to Be Traded Prior to Trade Deadline?
Yes +170, No -240
Is Jahlil Okafor Going to Be Trade Prior to Trade Deadline?
Yes -230, No +140
Is Jimmy Butler Going to Be Trade Prior to Trade Deadline?
Yes +335, No -530