Public Betting #'s on Today's Top NCAA Hoops
March 5, 2016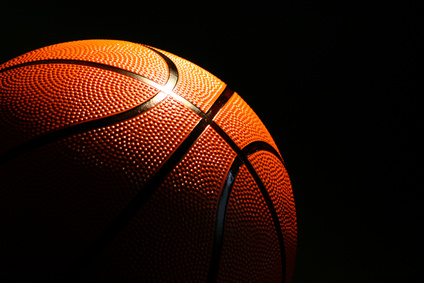 The betting lines for today's top college basketball matchups have been available in Vegas and some online sportsbooks now since last night. It's a good idea to take a look at what the public has done with the existing number. What is the general public consensus on the big games? Here are a few games we have spotlighted this morning. Remember, sometimes it is a good idea to stay away from the heavy public teams and even sometimes use a strategy of betting against them, especially when it lines up with a pick that you have handicapped yourself.
West Va. @ Baylor
2:00 PM EST
West Virginia (+3) 33%
Baylor (-3) 67%
Note: It's hard to bet against Baylor at home but the upset is here in the making. West Virginia is a good basketball team.
Iowa St. @ Kansas
4:00 pm EST
Iowa St. (+9.5) 40%
Kansas (-9.5) 60%
Note: We can see the public putting more money on Kansas as time moves on. Iowa St. may be a worth a look here getting the points.
Oregon @ USC
4:00 pm EST
Oregon (-2) 85%
USC (+2) 15%
Note: It's so obvious that the money and the people will be taking Oregon here that you have to seriously consider USC. I don't love it but I would sprinkle some change on it.
Louisville @ Virginia
8:30 pm EST
Louisville (+6) 28%
Virginia (-6) 72%
Note: Virginia is really hot right now so you can understand the public's reaction. But the line seems a little high. We had it at 4.5 points so it is worth a look at taking the dog here plus the points.