Public Likes Chiefs, Cardinals and Steelers this Weekend
January 14, 2016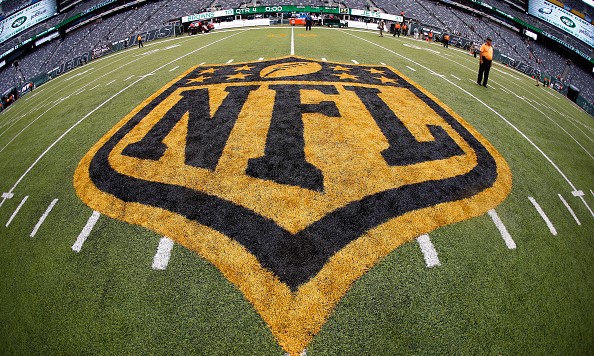 The NFL postseason is in its second week with divisional games on Saturday and Sunday. The winners of these four games will head on to next week's conference championship games with the winners moving on to Super Bowl 50.
With just two days to go before the kickoff of Saturday's games, the public has shown their cards as they are fully behind the Pittsburgh Steelers, Arizona Cardinals and Kansas City Chiefs in this weekend's games.
Of course, the betting could change as the games get closer, but usually the flow of public bettor's money remains relatively the same from start to finish.
In Saturday's first game between the Kansas City Chiefs and New England Patriots, the Pats are 5-point chalk with the over/under at 42.5. Thus far, 61% of the tickets and 69% of the money is on Kansas City, with 77% of the tickets on the OVER, but 84% of the money on UNDER, which means there is some sharp money pushing the line down a full point.
In Saturday's second game, the Green Bay Packers visit the Arizona Cardinals. Arizona is 7-point chalk with the point total currently on 50. The overall ticket count is nearly split 50-50, but 74% of the overall money is with Arizona, while the OVER has 83% of all the tickets and 72% of all the money wagered.
Seattle visits Carolina in the first game on Sunday. Carolina is currently favored by 2.5 points with the point total on 44. This game has ticket and money that is vastly different. Thus far 65% of all tickets like Carolina, while 68% of all the money is on Seattle. That means there are signs of sharp money pushing the game off its key 3-point spread.
In the final game on Sunday, Pittsburgh travels to Denver. The Broncos are currently favored by 6.5 points with the total on 39.5. Though betting for this game has not been opened that long due to the uncertain status of Steelers quarterback Ben Roethlisberger, 80% of all the money wagered thus far likes Pittsburgh, while the number of tickets are about 50-50.