Public Wins Big in NFL Divisional Playoff Games
January 17, 2017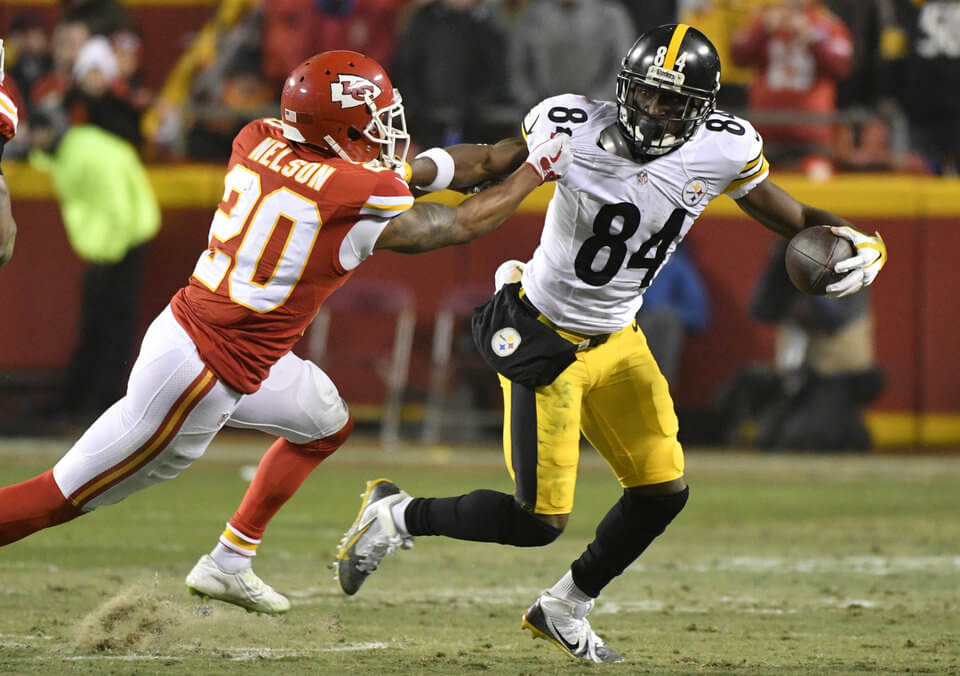 Sportsbooks online and across Las Vegas took it on the chin on Sunday following the last two NFL playoff games of the weekend.
Sportsbooks knew their liability was big after losing two playoff games on Saturday. Books were worried headed into Sunday after New England defeated Houston by 18 points to cover and Atlanta covered against Seattle.
The public through the first eight playoff games in the NFL was 8-0 ATS, while the over/under total was 6-2.
After Pittsburgh's 2-point win on Sunday as a road dog, public sides were 9-0 ATS and point totals 7-2.
The books needed sides on Saturday but did not get them when Atlanta -6 covered and the OVER 52.5 hit as 56 points were scored.
Then New England covered as the double-digit fan favorite and the OVER, which only added to the books misery. It was just Saturday and the books were left with a huge liability entering Sunday.
On Saturday, the public hit on a four-team parlay at odds of 10 to 1 with a number of parlays and teasers on the board waiting to cash in on Sunday.
On Sunday, Green Bay won a thrilling game over Dallas -5. Part of the risk the books had was eliminated in that game, but the rest continued heading into the Steelers-Chiefs late game with parlays ready to cash for either side.
As it turned out, one sportsbooks experienced its worst-ever single day saying that Sunday's losses were over seven figures.
Announcing that type of loss is not something that is often done in the industry, but sportsbooks know that bettors love to hear when a sportsbook loses.
Normally, in playoff games in the NFL the books usually hold the edge. The numbers for the games are tight as the best 12 teams remaining in the league are taking part.
However, that did not stop the public from taking the Patriots -16.5, which was the biggest spread for the playoffs in nearly 20 years.
The poor 2016 regular season in the NFL for sportsbooks is officially continuing in the playoffs but even worse so than any sportsbooks operator could ever imagine.
Only two Sundays remain on the NFL calendar for books to recoup their losses. Bettors on the other hand cannot wait for this weekend's conference championships followed by Super Bowl LI, as they want the books bleeding to continue.