Quarterbacks Worth Backing During Preseason
August 10, 2017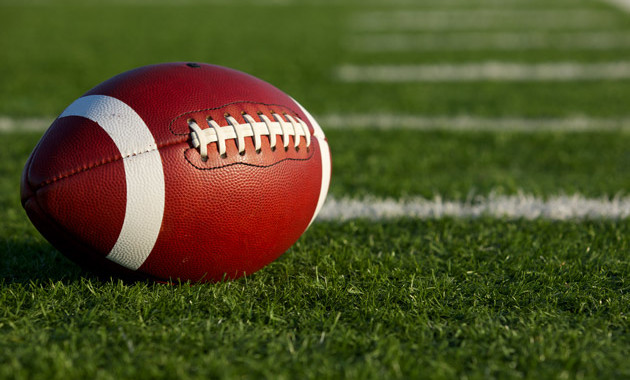 Many fans in the NFL wondered what the NFC East Philadelphia Eagles did during the offseason as the 2016 regular season approached.
The Eagles had Sam Bradford at quarterback, but decided to sign Chase Daniel, a career backup, to a deal for three years.
Daniel's resume has little on it in the way of experience during the regular season. Daniel was signed based upon the positive reviews given by former NFL coaches and reps he has taken during the NFL preseason.
Daniel was backing up future Hall of Famer Drew Brees in New Orleans and Brees has missed just 2 games in the last 10 seasons.
Daniel during the preseason has a career QB rating of 94 with 22 touchdown passes and 11 interceptions. During his playing days in the preseason, Daniels teams have covered the number in 16 of 26 games, while the over cashed in 16 of the 26 as well.
During this past offseason, New Orleans reacquired Daniel and he is the No. 1 backup once again to Brees and will once again see significant playing time during August.
While betting during preseason can be challenging, knowing what other quarterbacks are considered average or below when it comes to starting regular season games but sensational during the preseason, is valuable information bettors in the NFL can use during August.
Another backup expected to see significant action this week in the preseason is Colt McCoy with the Washington Redskins. His career preseason stats include a QB rating of 93 and a completion percentage of 68.
The former Heisman finalist with the Texas Longhorns has been a reliable backup at quarterback for his entire career while spot starting when the No. 1 signal caller goes down with an injury.
McCoy will be starting season No. 4 with Washington and knows the offensive scheme of Jay Gruden the head coach. Washington is 7-3 against the number when McCoy has played during the preseason.
Luke McCown is currently playing for the Dallas Cowboys. During his preseason career he has a QB rating of 93, with 27 touchdowns and 7 interceptions.
He is very strong during the preseason with teams he has played for going 21-18-2 during games in the preseason in which he appeared. The OVER has cashed in 24 of 41 games in the preseason in which he has played.
He did not play in last week's Hall of Fame Game but should see significant time this week as he tries to win the backup position behind starter Dak Prescott.