Quick Look at Numbers from Previous Super Bowls
January 27, 2017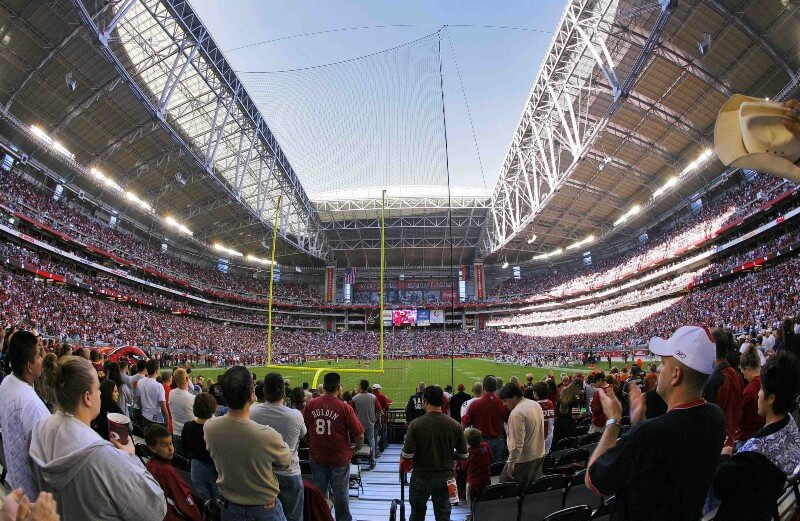 Bettors continue to peruse all the data of past Super Bowls and of the two participants this season the New England Patriots and Atlanta Falcons, trying to find different angles for the big game.
Here are a few numbers that will likely draw your attention.
Only one previous Super Bowl – Super Bowl XXV – in 1991 was decided by one point. In that game, the New York Giants beat the Buffalo Bills 17-16. The Giants were 7-point dogs in the game.
If Matt Ryan wins the Super Bowl, he will become just the second quarterback from the ACC to have won one. The other was Brad Johnson out of Florida State who helped lead Tampa Bay to a win in Super Bowl XXXVII.
This is the fourth time a Super Bowl has been played in Texas. In the previous three, the favorites were 3-0 straight up while 2-1 against the spread. The OVER cashed in 2 of the 3.
New England's defense has been very strong this season during the fourth quarter. The Patriots defense has given up an average of just 5.1 points during the final quarter, which is No. 4 in the NFL. Atlanta is allowing an average of 9.4 points during the fourth quarter, which is No. 31 in the NFL.
This season when labeled a dog, Atlanta is 4-2 SU while 5-1 ATS. The Falcons worst loss as a dog was against Philadelphia 24-15 back in November.
Julian Edelman one of Tom Brady's favorite targets has 7 receptions or more in eight consecutive postseason games.
Two teams during the regular season tied for the least number of turnovers at 11, those two were Atlanta and New England.
Of the 100 quarterbacks to have started the 50 previous Super Bowls, 24 wore No. 12, including Tom Brady of the Patriots. Those quarterbacks are 13-11 SU.
The fewest number of points scored by a team that won a Super Bowl is 14. Miami beat Washington 14-7 in Super Bowl VII.
The OVER has cashed in 15 of the 18 games Atlanta has played this season. That is the highest in the NFL.
During Super Bowls 1 thru 50, the most common number of points scored by the losing team was 10 and 17, which took place eight times for each total.
Twenty-one dogs have covered in the 50 Super Bowls with 14 winning outright.