Report Alleges Match Fixing in Professional Tennis, Raises Many Questions
January 19, 2016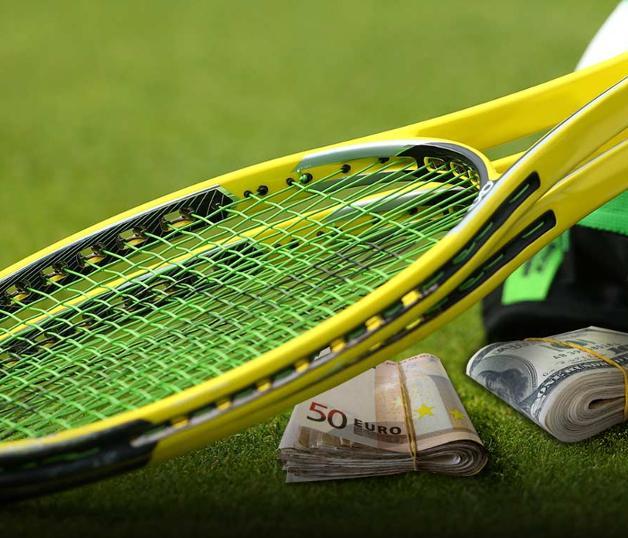 The first Grand Slam of the year for tennis is currently under down under in Australia. However, for the ATP, a serious discussion is also taking place that suggests up to 16 former players in the top 50 in the world, along with one current player in the top 50 have taken part in match fixing.
A report that shocked many and opened the eyes of most was published on Buzzfield in collaboration with BBC.
A large part of that report focuses on old news such as Nikolay Davydenko alleged throwing of one match, which he was easily winning but all at once withdrew due to an injury back in 2008, which prompted one online betting exchange for sports to void every wager for that match.
However, at that time serious questions were asked as to the sport's integrity.
Betting syndicates across Italy and Russia have been named specifically. At least on tour pro in the ATP reported being offered up to $50,000 to lose a match intentionally. Allegedly, the offer was been made during a mid-level tournament while in a local hotel room.
The reported detailed as well how the algorithms were built allowing for forensic analysis of any irregular shifts in the betting markets, combined with any unexpected outcomes where the performance of a player is rated 1 in 1,000 or worse.
While some feel the ATP could be turning his back on the match fixing reports as a way to preserve the integrity of the sport, much the way for years Major League Baseball would not admit its players were involved in rampant doping, what is clear however, is that during the information age the cheaters will eventually be weeded out and caught, including online sports bettors that have bad intentions.
Online sportsbooks must be careful how they settle a bet or else any tennis match that is low level involving players that are "no-name" could be voided if the house is legitimately hit hard, even with there being no evidence of any foul play.
There must be transparent and very public evidence or a smoking gun for online sportsbooks to refuse to honor a wager, using match fixing as the grounds for the refusal.
On the other side, bettors who feel they received an unjust decision and a sportsbook avoided paying should submit it to the correct wagering authorities.