Scoring Tends to Drop During NBA Postseason
April 16, 2017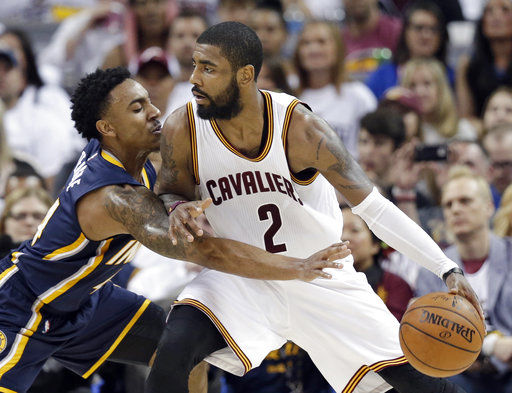 The UNDER usually prevails during the postseason even with the best of matches between high scoring teams. While fans expect to see the same thing during the postseason as they did in the regular season, things tend to be different when the postseason begins.
This past NBA season, teams were scoring in record amounts as the season ended as one of the top 5 for scoring in NBA history in terms of the average number of points scored per every 100 possessions.
The high amount of scoring affected results for bettors as well. Since 2003, just six NBA teams have played OVER their total in 50 regular season games or more. This season included three of those teams – the Denver Nuggets, Phoenix Suns and Washington Wizards.
The Washington Wizards this season became just the first amongst those six teams to reach the postseason. Teams that tend to be OVER teams are usually poor defensively which makes it difficult for them to reach the postseason.
In the past 14 NBA seasons, the OVER has cashed in 96 of 203 playoff games for teams that had 45 OVERs or more during the same regular season.
However, eliminate the postseason results from last season when teams were OVER in just 33 of 86 games the number come out with 86 OVERs in 171 games since 2003.
The one thing bettors who like the over/under can count on is that the total numbers will drop one to two points during the postseason. Points per game have a tendency to drop during the postseason as defense becomes more of a factor.
Cleveland in its opening playoff game against Indiana bucked this trend. During the postseason since LeBron James returned to the Cavaliers, the team cashed OVER in just 17 of 41 playoff games with one being a PUSH. Saturday the Cavs cashed OVER in their 109-108 win.
However, in the four games played Saturday the OVER/UNDER was 2-2. Of the eight teams that played on Saturday to open the postseason, six scored below their season average of points per game, while two scored over their points per game average for the season.
That small trend seems to indicate what was mentioned before, scoring tends to drop for each team during the postseason thanks to an increase of defense played at both ends of the court.