Selection Sunday and Championship Odds
March 5, 2018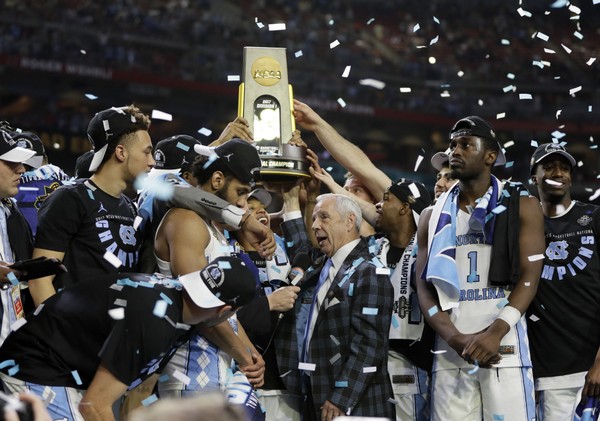 The conference tournaments will be winding down this weekend and selection Sunday is just 6 days away. The exact information is:
TV: TBS
Date: March 11, 2018
Time: 6:00 p.m. ET
The top ten favorites to win it all sportsbook odds have been updated as well:
1. Virginia (6/1)
2. Villanova (9/2)
3. Xavier (12/1)
4. Michigan St. (9/2)
5. Duke (9/2)
6. Gonzaga (20/1)
7. Michigan (12/1)
8. Cincinnati (20/1)
9. Kansas (20/1)
10. Purdue (12/1)
Who I like
The way Michigan is playing right now, I wouldn't be surprised to see them in the final game. Streaking teams are as good as great teams. It's all about getting hot at the right time.
I think Virginia is good enough to get the job done. A 6 to 1 payoff is worth taking them. Check out our top sportsbooks list and get ready for the Big Dance.