Sporstbooks Start to Release Props for Super Bowl 50
January 9, 2016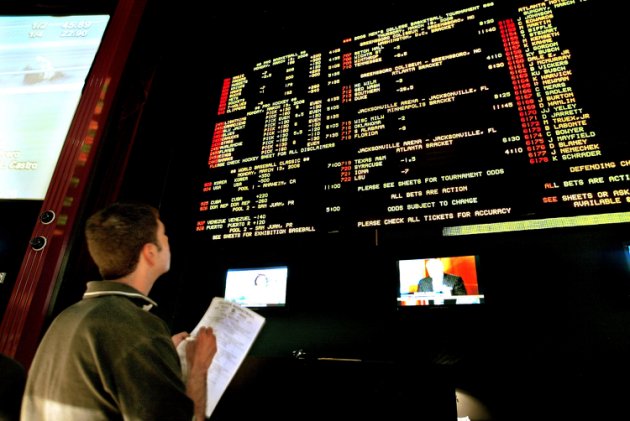 Super Bowl 50 is less than a month from kickoff. However, with 12 teams still playing and the first round of the playoff starting on Saturday odds makers have released props for the game based on projected participants.
Not all sportsbooks have listed props this early, but as the playoffs continue each week, more and more sportsbooks will start offering props based up potential matchups in Super Bowl 50.
Once the actual two participants are decided there were be an almost unlimited number of prop bets one can bet on for the single largest sporting even in the U.S. each year.
There will be bets who will win the coin toss, who scores, first, who scores last and on and on.
Here are a few of the props already available from some online sportsbooks.
New England vs. Arizona
If the Patriots were to face Arizona in this year's Super Bowl 50 the bookmakers would pay +790. That means you would receive 7.9 times for each $100 bet.
New England vs. Seattle
This would be a rematch of last year's Super Bowl 49 and can be had for as high as +1050. The odds of this happening are not that high, but both teams have the capability of reaching the final game of the season.
Denver vs. Carolina
Most do not give Denver that much of a chance to reach the Super Bowl, but with Peyton Manning back under center one never knows. Carolina has played well all season and is one of the favorites to win the NFC Championship and reach the Super Bowl. This matchup is paying +900.
Cincinnati vs. Carolina
Bettors that like a long shot should look into this Super Bowl 50 matchup. Online sportsbooks are currently offering this Super Bowl 50 game at +3000 or odds of 30 to 1 which are high but no one ever thought that what Joe Namath promised would come true either.