Sports Betting Great for TV Ratings
July 13, 2018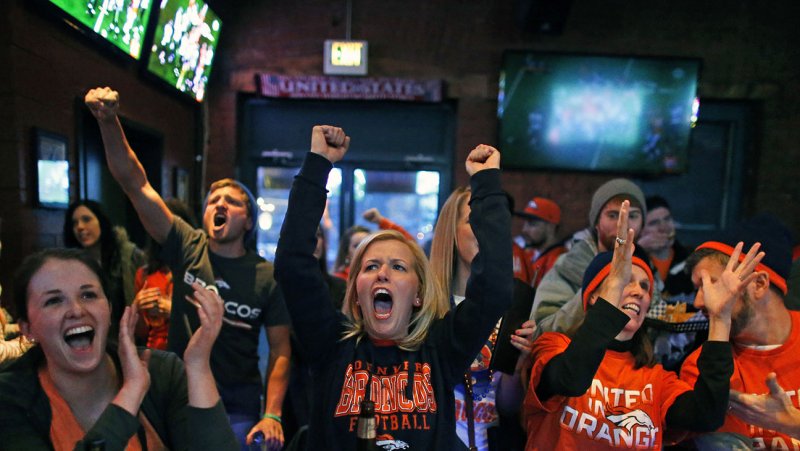 The title of this article may not seem like a big surprise to many of you. If you have ever placed a bet you know that the game on which the bet was placed becomes much more interesting. But the fact that sports betting is great for TV ratings is not just theory or conjecture.
TV ratings company Nielsen conducted a study with 1500 American adults concerning this very topic. It made sure that 500 were already NFL bettors. The results were that adults who bet on sports watched, on average, 19 more games per season than those who did not bet. It also concluded that bettors make up just 25% of the NFL audience but watch 50% of the games.
The American Gaming Association publicly stated that based on the Nielsen study, NFL viewership could increase by 36% if sports betting were made legal and available nationwide. The study went on to say that users of social media were 65% more likely to converse about a sporting event online if they had bet on it.
Sports betting is available to everyone online but many people are wary about using online sportsbooks because they don't trust them. That is why we created this very website in 2007, so that people could have a resource to investigate whether an online sportsbook has a good track record or not. We created a database that issues a grading system, much like the one used in grade school. We rate sportsbooks from highest (A+) to lowest (F). Check out our sportsbook rating database here.
sources: AGA (pdf file)