Sports Betting in New Jersey Dealt Possible Fatal Blow by Federal Court
August 10, 2016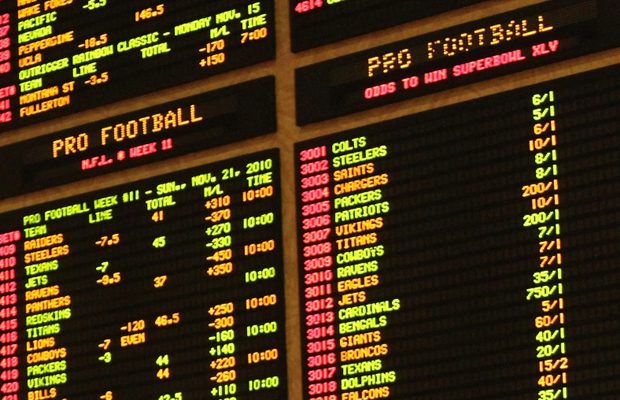 The efforts by the state of New Jersey to bring sports betting on a legal basis into its casinos in Atlantic City and statewide horse tracks suffered a potentially fatal blow on Tuesday.
A federal appeals court decided to uphold a previous ruling that invalidated the state challenge of a federal law limiting such gambling to only four states.
Following a hearing during February in front of a panel of 12 judges, the ruling was 10-2 in favor of 5 sports organizations such as the NFL as well as the NCAA.
The leagues argued that a state law in 2014 was afoul of the federal law of 1992, which prevents the state and 45 other U.S. states from authorizing or even licensing betting on sports.
The latest ruling gave those in support of legal sports betting for the state little to move forward with. The court did state its opinion against that, while the most recent iteration of the law from New Jersey was illegal that does not mean other possible options might pass the test.
One sports attorney said that even though the court said it did not foreclose a possibility that a law legalizing sports betting might pass, but gave no guidance at all to legislators in New Jersey about how to prepare a law that will pass.
The previous law for sports betting in New Jersey, which Governor Chris Christie signed into law four years ago, was voided down by a 3rd Circuit court 2-1 during 2014.
A revision copy of the bill ceded the regulatory authority to casinos and tracks, which amounted to de-facto authorization of sports wagering.
The effort for years to permit sports betting has been just one of many efforts to increase the fortunes of two of the state's struggling industries – the three horse tracks in the state and the beleaguered casinos in Atlantic City.
In October, a fifth casino since 2014 will close which will leave only 7 remaining.
A spokesperson for the Attorney General's office for New Jersey said the state was reviewing the court's opinion and considering its best options.